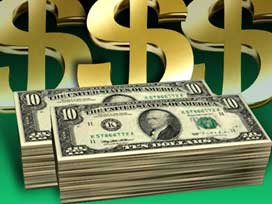 Posted by: KLKN Newsroom, 8@klkntv.com
(AP) The Nebraska Secretary of State's office is warning about a direct-mail request that seeks money from businesses.
Secretary of State John Gale says his office has received calls about the mailer, which purports to be from a business that calls itself Corporate Records Service. The mailer is titled "2013 Annual Minutes Form," and it urges businesses to send information and a $125 payment.
The solicitations include a reference to the Nebraska Business Corporation Act. The mailer appears official, but Nebraska officials say the service isn't necessary for businesses to maintain good standing in the state.
Anyone with information about frauds and scams should call the Attorney General's office at 800-727-6432.

Online: Nebraska Secretary of State, http://www.sos.ne.gov/dyindex.html