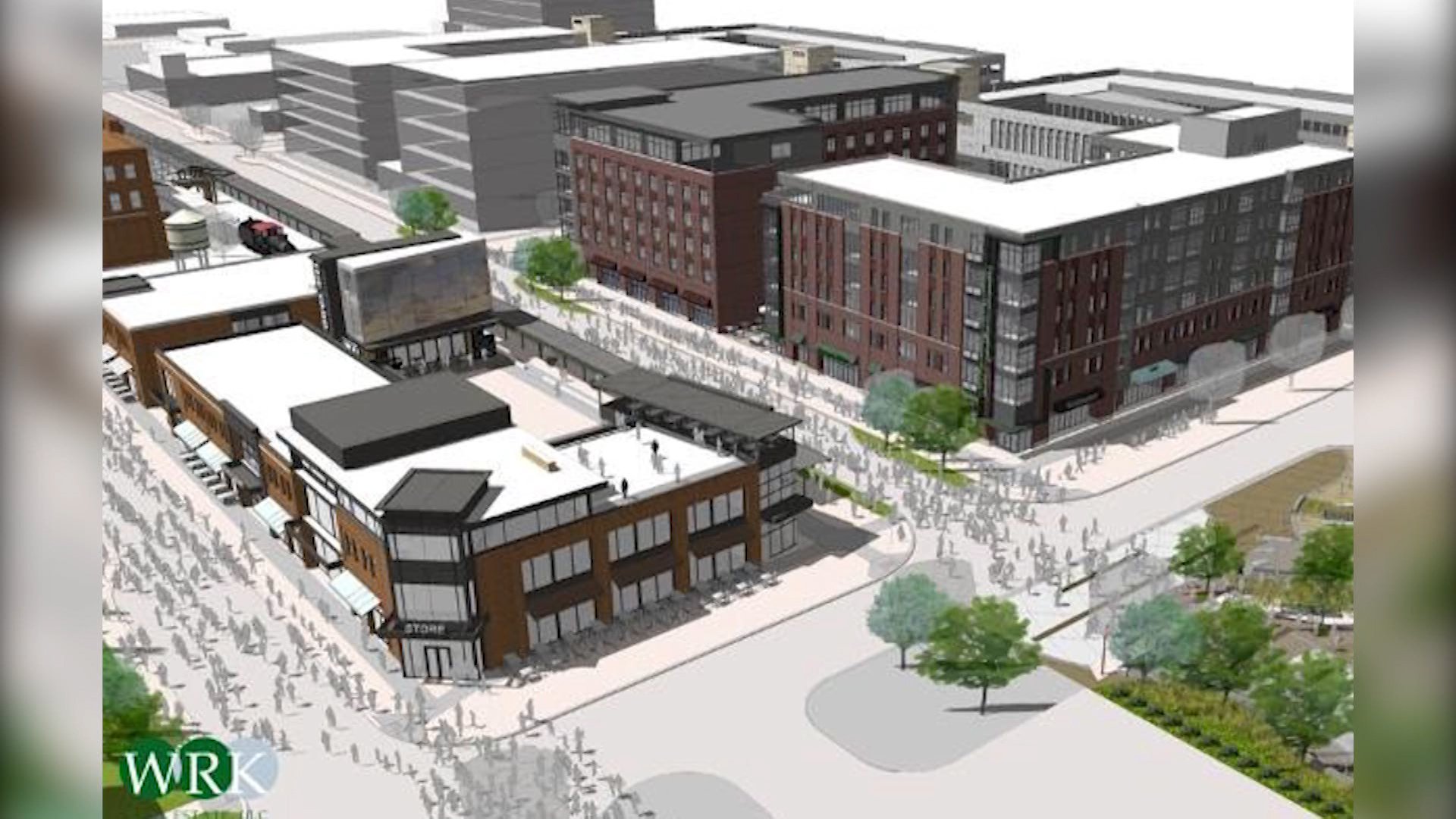 By: Bill Schammert
bschammert@Klkntv.com
It's a week later than expected, but Lincoln now has an Entertainment District.
The Lincoln City Council voted unanimously on Monday night to approve an area known as the Rail Yard as the city's first such area.
It's just south of the new Pinnacle Bank Arena. Anyone over the age of 21 will be able to drink alcohol outside, within a specified area.
The district will be bound by 7th street on the east, an alley on the west and fit in between Q and R Streets to the south and north.
However, patrons will not be able to cross the new Canopy Street with any open beverages.
"For the citizens of Lincoln and the protection of our young people and visitors, we just want to make sure it's conducted in an appropriate way," councilman Jon Camp said.
Developers have the option to go before the City Council and request Canopy Street to shut down during Husker football gamedays, expanding the district.
They also must go back before the council in six-months to describe how things are going and suggest any possible security improvements.