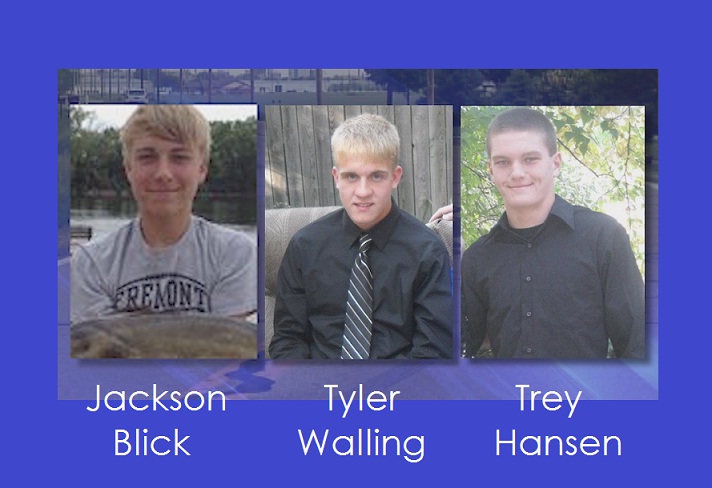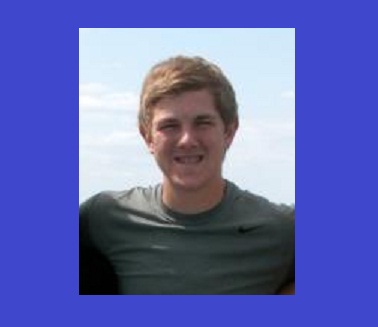 Posted By: KLKN Newsroom
8@klkntv.com
The survivor of a car crash that killed 3 Fremont teenagers has been moved out of intensive care. Jake Burnside was critically injured in an accident earlier this month. Jackson Blick, Tyler Walling, and Trey Hansen died from the accident.
On Tuesday, the Burnside family issued this statement about Jake:
Jake is doing so well he was moved out of the intensive care unit and he'll be transported to a rehabilitation center today. He used a walker yesterday to take some steps, he's been sitting up in his chair without assistance and he's been conversing with his many guests. Among those who came by to see him and a big thanks to them: Creighton's Doug and Greg McDermott. Their visit was a welcome surprise that brought a big smile to his face.
Jake is in for a long haul at rehab. At this point we don't know how long he will need the rehab.
The doctors, nurses and support staff at Alegent Creighton Health Creighton University Medical Center have been incredible. They did a great job handling the emotional as well as the medical aspects of his care. They were caring, showed heartfelt sincerity and understood our issues. I can understand why this is one of the best facilities in the midwest.
Your continued thoughts and prayers for Jake's recovery are appreciated.
Please continue to keep the Blick, Hansen and Walling families in your thought and prayers.
Sincerely,
Carter and Karen Burnside