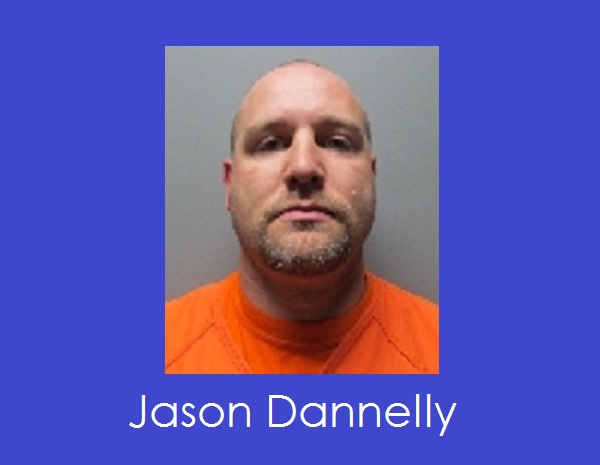 Posted By: KLKN Newsroom
8@klkntv.com
The former Acting Athletic Director for Midland University in Fremont is accused of soliciting prostitution from two student athletes.
It follows a seven month investigation by Fremont police. 33-year-old Jason Dannelly has also been charged with threatening one of the students when she asked him for help.
Court documents say Dannelly arranged work study jobs for student athletes in need of money. He's accused of offering one student money to have sex with him. In another case, a student who got into trouble with the law was offered help by Dannelly. The documents say he led her to believe he could protect her from team dismissal if she had sex with him. It also says he warned her she would be found floating down the Loup River if she told anyone.
Dannelly is charged with pandering, a Class IV felony; making terroristic threats, a Class IV felony; and two counts of soliciting prostitution.
The charges stem from incidents dating back to November and December 2012.