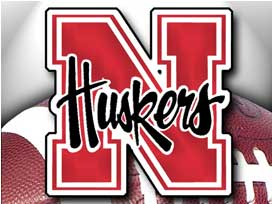 By Sports
Sports@KLKNTV.com
The 4th of July brought Freedom to Lincoln, Freedom Akinmoladun that is.
The Huskers picked up the appropriately named recruit Thursday night.
They also added Monte Harrison, both hail from Missouri.
Akinmoladun is projected at either Tight End or Defensive End. Harrison is a Wide Receiver and could see the field in baseball as well.
Nebraska now has 11 commitments to their 2013 class.