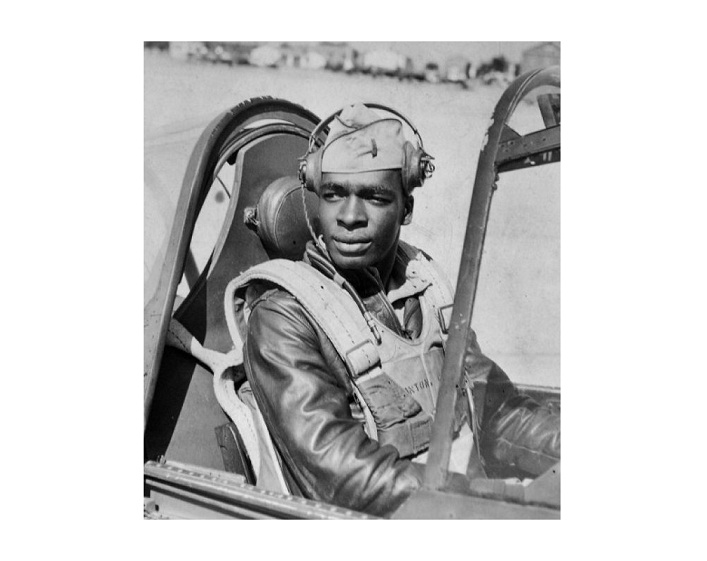 Posted By: KLKN Newsroom
8@klkntv.com
LINCOLN, Neb. (AP) _ Paul Adams, a Nebraska veteran who served as a Tuskegee Airman during World War II, has died. He was 92. Adams died Sunday. A celebration of life will be held this Saturday at Lincoln Memorial Park.
A native of Greenville, S.C., Paul Adams joined the Army after graduating from South Carolina State University and flew with the 332nd Fighter Group. The Tuskegee Airmen broke racial barriers, becoming the first black aviators in the U.S. military.
The military transferred Adams to Lincoln in 1962. He retired a year later and began teaching industrial arts at Lincoln High School in 1964. His son says Adams also taught what likely was the first Black History class in the district. Adams retired from teaching in 1982.
Services will be held at 4 p.m. on Saturday, July 6, at Lincoln Memorial with visitation from 6-8 p.m. on Friday, July 5. Memorials should be made for Quinn Chapel AME Church, 1225 So. 9th St, Lincoln, NE 68502 and/or MAD DADS, 5610 Seward St, Lincoln, NE 68507. A special memorial and interment will be held in Greenville, SC at a later date.