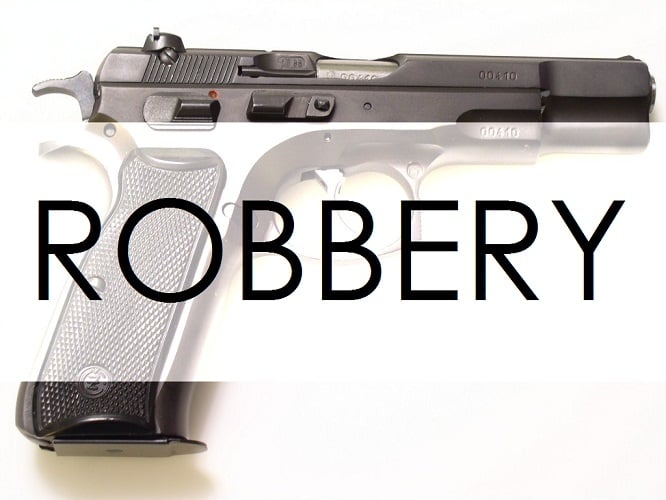 Posted By: Kayla Bremer
Kbremer@klkntv.com
A normal trip to the grocery store turned into a scary ride home for a Lincoln woman after she's robbed at gunpoint.
It all started at Russ's Market near 66th and O Street around 7:30 Monday night. Police say a 71–year–old woman got into her car after getting groceries and started driving home. That's when she heard something rustling in the backseat. Police say a man who was hiding appeared and held a gun to her head, demanding her belongings.
"She's not certain if she locked her vehicle prior to entering the store," Officer Katie Flood said.
Police say a store employee even helped the woman load the groceries into the car and neither of them saw the man hiding in the backseat.
Police say the man then demanded her to drive him to Gateway Mall, but changed his mind and forced her to keep driving. After several terrifying minutes with a gun held to her head, the suspect demanded he be let out near 53rd and Leighton, where he got out of the car and took off on foot. He suspect ran off with her purse and a bag of groceries. Thankfully the woman was uninjured.
"A K–9 track was conducted in the area of 53rd and Leighton but did not lead to a suspect," Officer Flood said.
Police say they processed the woman's car for fingerprints and DNA. They're also reviewing video surveillance from Russ's and nearby stores.
If you have any information about this, call Lincoln Crime Stoppers at 402-475-3600.