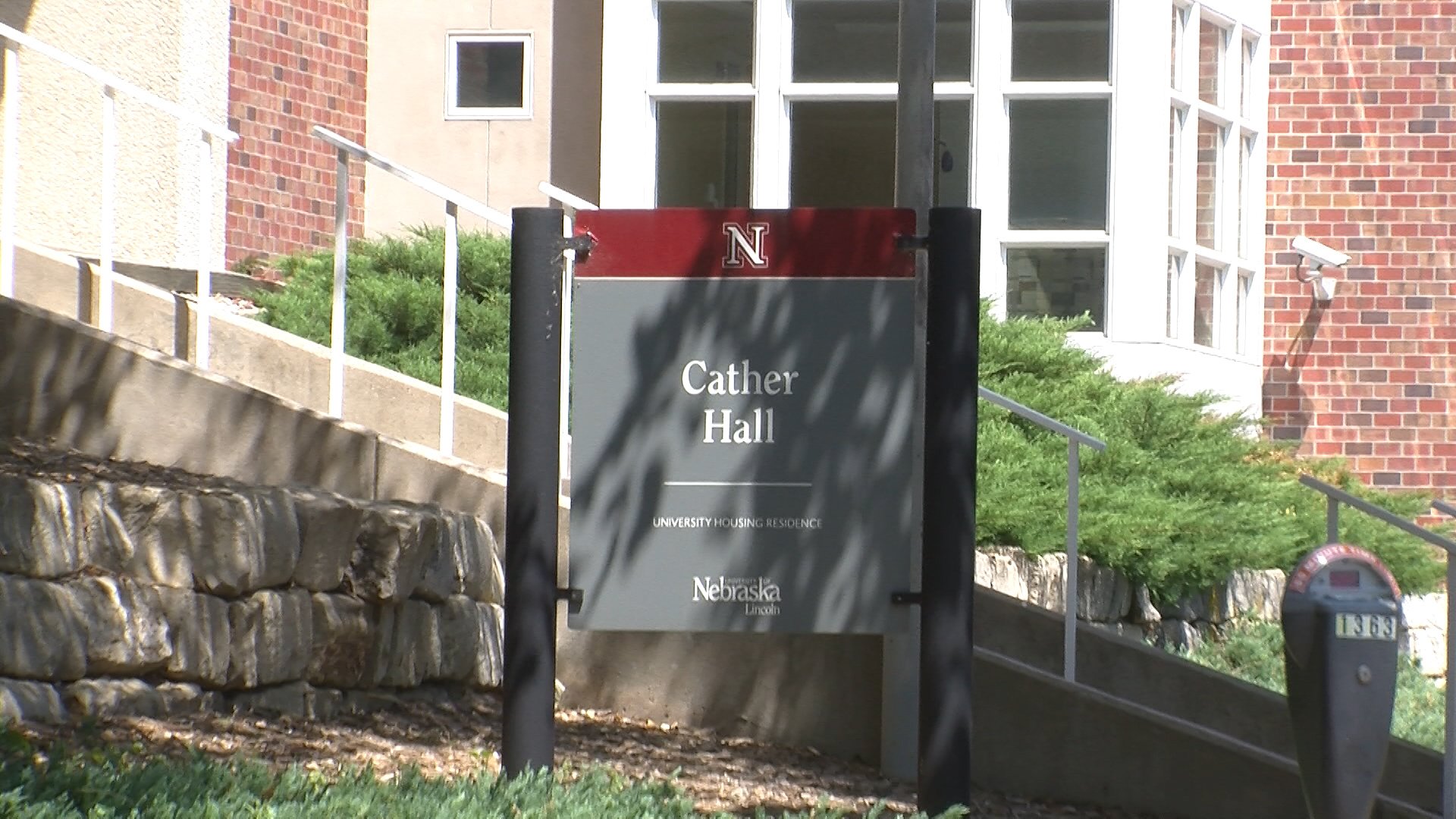 By: Hannah Paczkowski
hpaczkowski@klkntv.com
Soon UNL's sleepy campus will be full for the fall semester. With some of those students needing a place to live.
"As our numbers came in, we became concerned that we'd need to have some additional space," housing director Sue Gildersleeve said.
"Our plan has been to take Cather and Pound offline, we were originally going to renovate these halls," Gildersleeve said.
Due to budgetary concerns and the rise in enrollment, the University is keeping these residence halls open.
Which could help eliminate stress for the incoming students.
"I think it's really helpful for students out of state, they have a place to stay rather than having to live in apartments where it's more expensive," student Kan Yuan said.
Or having to stay in campus lounges.
"What we've done in the past is if we have more students than we have regular space for, we would put them in temporary spaces. So with this capability students can build a community, stay there all year long and not feel that they have to move part–way through the year," Gildersleeve said.