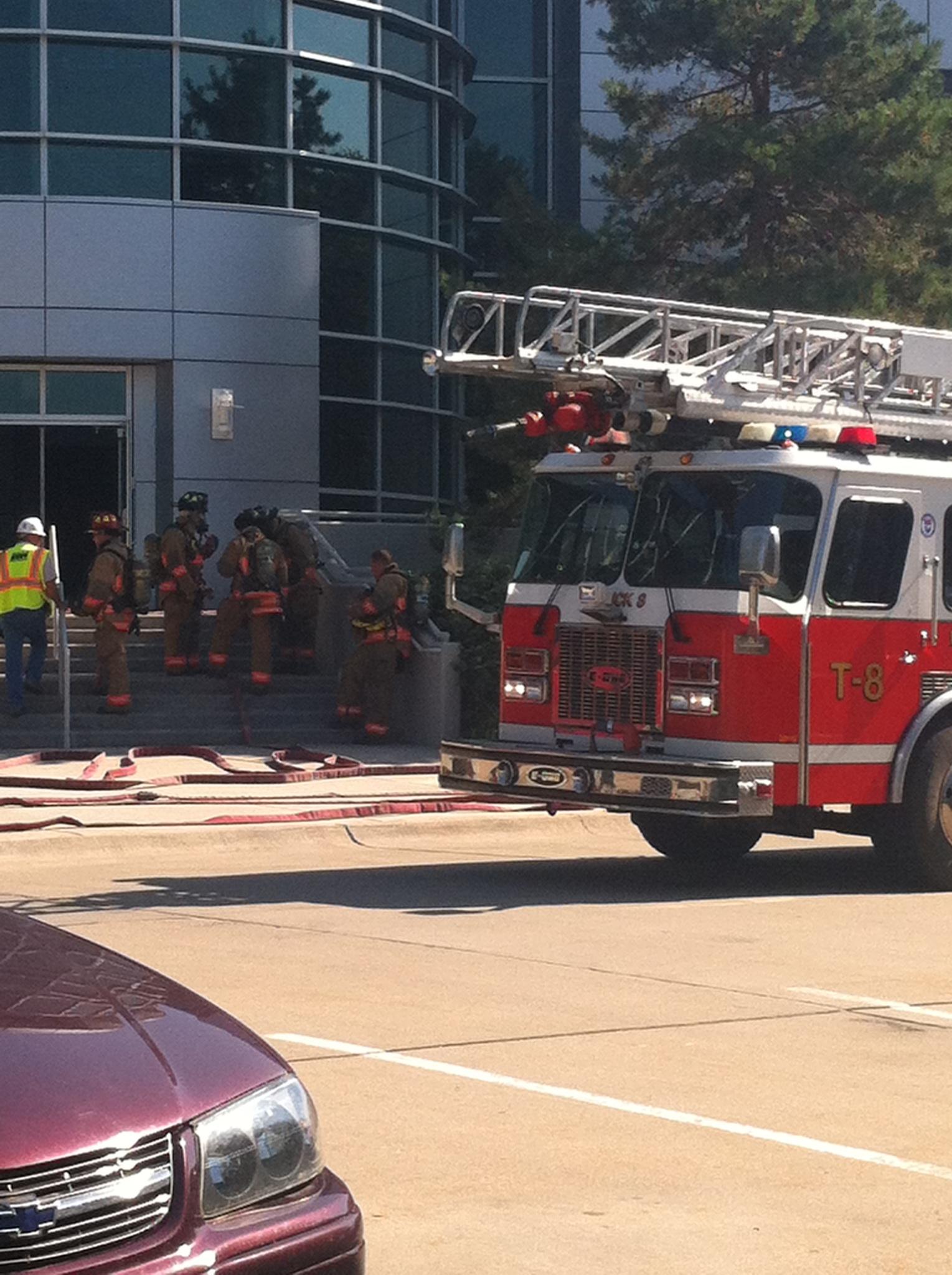 By: Lauren Fabrizi
lfabrizi@klkntv.com
Lincoln Fire & Rescue responded Wednesday morning to a carbon monoxide leak at Design Data located near 15th & Old Cheney.
LFR Cpt. Scott Wiebe said crews responded to the call around 9:30 a.m. and by that time, all workers had been evacuated.
"The occupants of the building had some early detections this morning of some existing detectors that there was carbon monoxide in the basement area," Wiebe said.
Design Data first called the Black Hills gas company to investigate the situation. They determined the carbon monoxide levels were abnormal and called the fire department. By that time, about 60 employees were already evacuated from the building. None were injured.
"Nobody here complained of anything," Tom Duden, the Director of Human Resources said. "So we didn't have anybody feeling sick or ill or anything like that."
Duden said crews worked to ventilate the carbon monoxide out of the building and return the levels back to normal. He said the problem most likely stemmed from the boiler functioning improperly. At around noon, the workers were allowed to re-enter the building.
"You have to depend on equipment and notify it if there's a problem and that sort of thing," Duden said. "You have to take precautions and make sure it's safe for your employees. And I think we did that."
Design Data's contractor is working to determine what is wrong with the boiler. The company has resumed its normal activity.