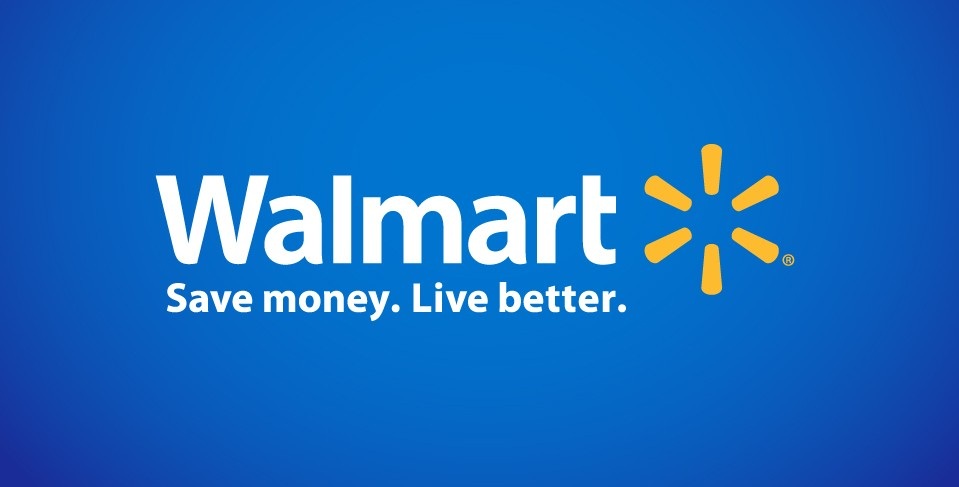 By: Rachael Witter
rwitter@klkntv.com
South lincoln residents have another option for shopping. Walmart near 27th and Yankee Hill is open after months of protest from nearby residents. The store is bringing nearly 200 jobs to the city. Customers say the location in south lincoln is convenient and they have a good first impression of the store.
"It's great for me because I don't live very far away and so it's better for me to come here. I'm right now shopping for my family that's coming, 5 grandchildren from south Carolina, so I have a big list." said Lori Edmonds of Lincoln.
"It's really convenient, really nice, really clean, well kept." said Sara Dreher of Lincoln.
"I just got here so I haven't seen much of it, but I'm glad its here cuz it's closer to where we live, we live close to Hickman, so its handy for me because we get our prescriptions right down the street. I'm glad it's here." said Darlene Wissink of Hickman.
This store was just one of 24 to open across the country today. It's open 24 hours a day, 7 days a week. New employees came from all over the area to work here. The manager says he's happy to lead a team of diverse employees and can serve an area of Lincoln that didn't previously have close access to a Walmart.
"It's good to be here to be able to help all these folks, all the customers in this part of town and what they need as much as we can help them." said Jim Mott, store manager.