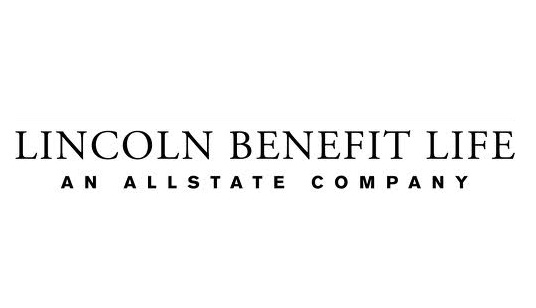 Posted By: KLKN Newsroom
8@klkntv.com
The Allstate Corporation announced Wednesday an agreement to sell its Lincoln Benefit Life Company to Resolution Life Holdings, Inc. for $600 million. Lincoln Benefit Life employs about 700 people - most are located in the Lincoln office. A spokesperson for Allstate could not confirm how many employees would be affected by the sale.
A press release says Lincoln Benefit Life will exit the consumer segment served by independent life insurance and annuity agencies and reducing required capital in Allstate Financial by approximately $1 billion.
"The sale of Lincoln Benefit Life aligns with our strategy to serve distinct customer segments with differentiated offerings in markets where we have a competitive advantage. This will sharpen Allstate Financial's focus on the Allstate agency channel while still providing a broad suite of products for our customers," said Thomas J. Wilson, chairman, president and chief executive officer of The Allstate Corporation. "This divestiture is one of many actions we have taken to strategically focus Allstate Financial and deploy capital to earn attractive risk-adjusted returns. This action also advances Allstate's key priorities, including reducing exposure to spread-based business and interest rates."
Based in Lincoln, Neb., LBL was founded in 1938 and acquired by Allstate in 1984. Lincoln Benefit Life products are sold through independent agents by means of master brokerage agencies, independent agents, and Allstate exclusive agencies in all states except New York, the District of Columbia, Guam and the U.S. Virgin Islands.