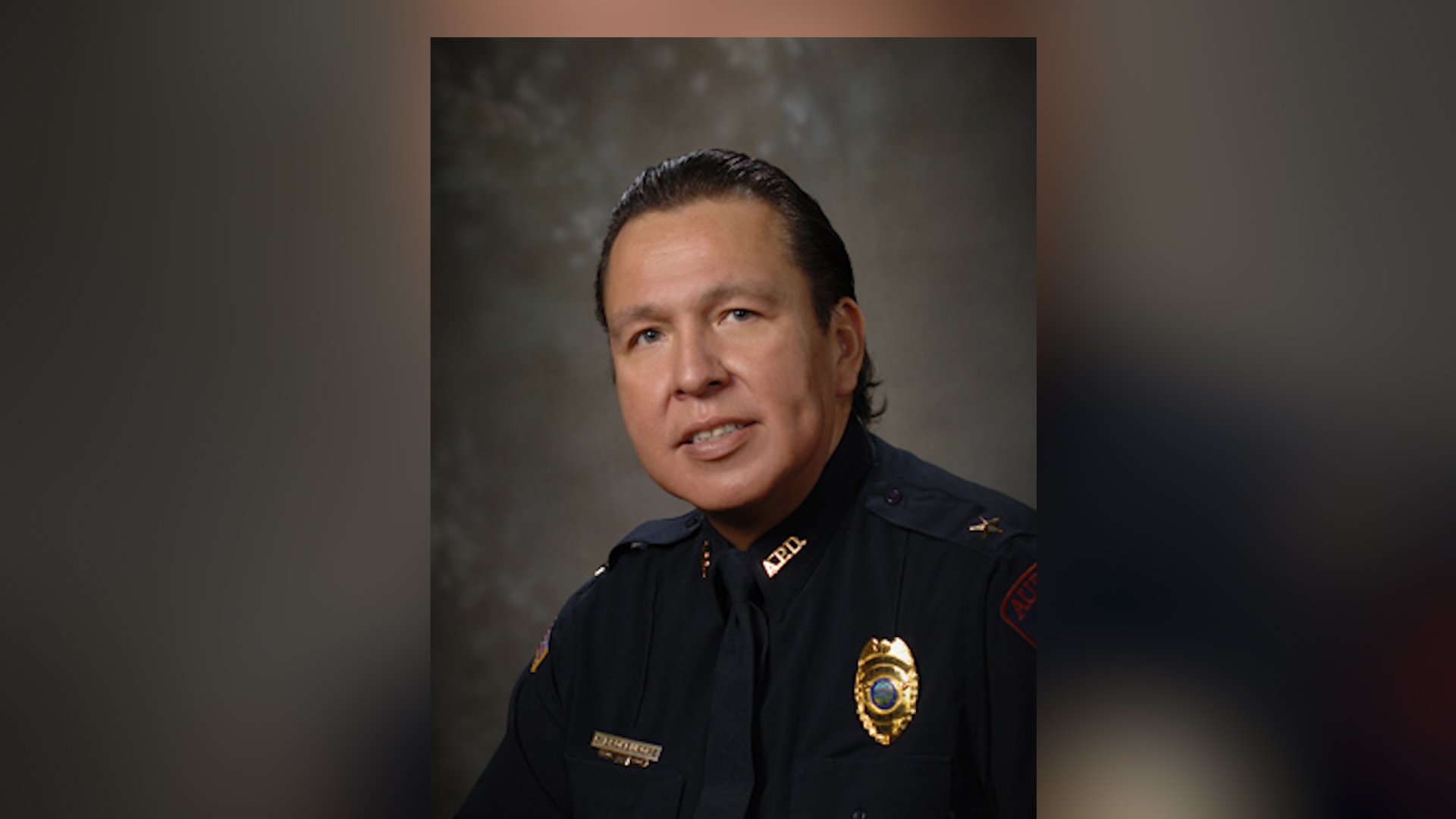 By: Channel 8 Newsroom
8@klkntv.com
Aurora Police Chief, Godfrey Brokenrope, died Saturday, two days after he was in an accident.
Officials at Bryan West confirmed the news with Channel 8.
He was riding his motorcycle on I-80 on Thursday when he tried to stop for slower traffic. It happened near the Milford Interchange.
Officials say he went into the median and rolled.
We talked to the Mayor of Aurora and a resident on Friday who say they were all hoping for the best.
"Well each person in the community is very important to the city and city employees are important likewise doubly so, so our concerns always are for the family and for our employees," Marlin Seeman, Aurora Mayor.
"Well he's always really friendly, you know and he's definitely a part of the community he's always at the activities be it the high school or community events," David Sims, Aurora, said.
Chief Brokenrope was airlifted to the Bryan West campus after the accident and was always listed in critical condition.