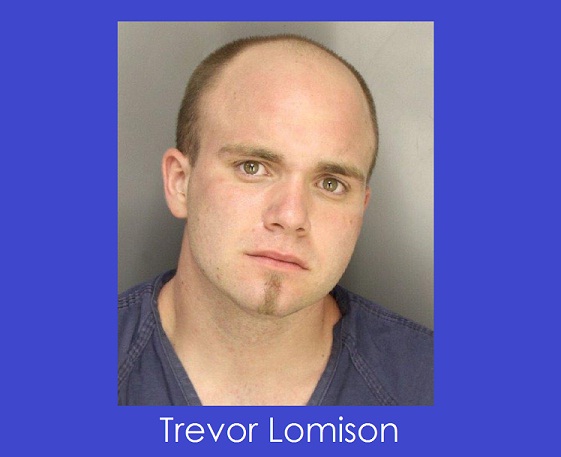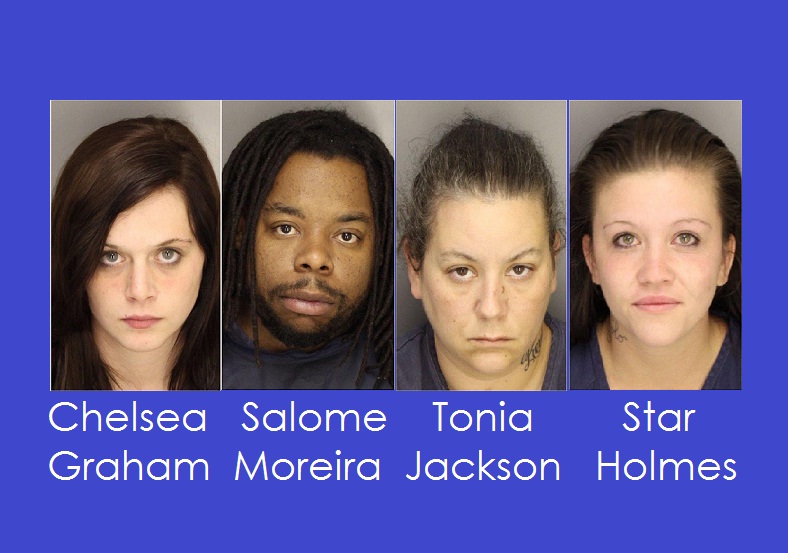 Posted By: KLKN Newsroom
8@klkntv.com
Lincoln police say a citizen alerted police to a possible fake check operation. Officer Katie Flood says the citizen overheard 24-year-old Trevor Lomison talking to a woman about grabbing a stack of checks out of the trunk of his car.
Police say Lomison bought more than $200 worth of groceries with a fake check at Super Saver near 27th & Pine Lake Road. Police say they found the equipment to make the fraudulent checks in a Lincoln hotel room where Lomison was staying. Officer Flood says police believe the group has been passing the fake checks for several days.
Lomison was arrested for 2nd Degree Forgery. Four other people were arrested for Aiding and Abetting. The are Chelsea Graham, 19; Salome Moreira, 31; Tonia Gay Murray Jackson, 38; and Star Marie Holmes, 19.