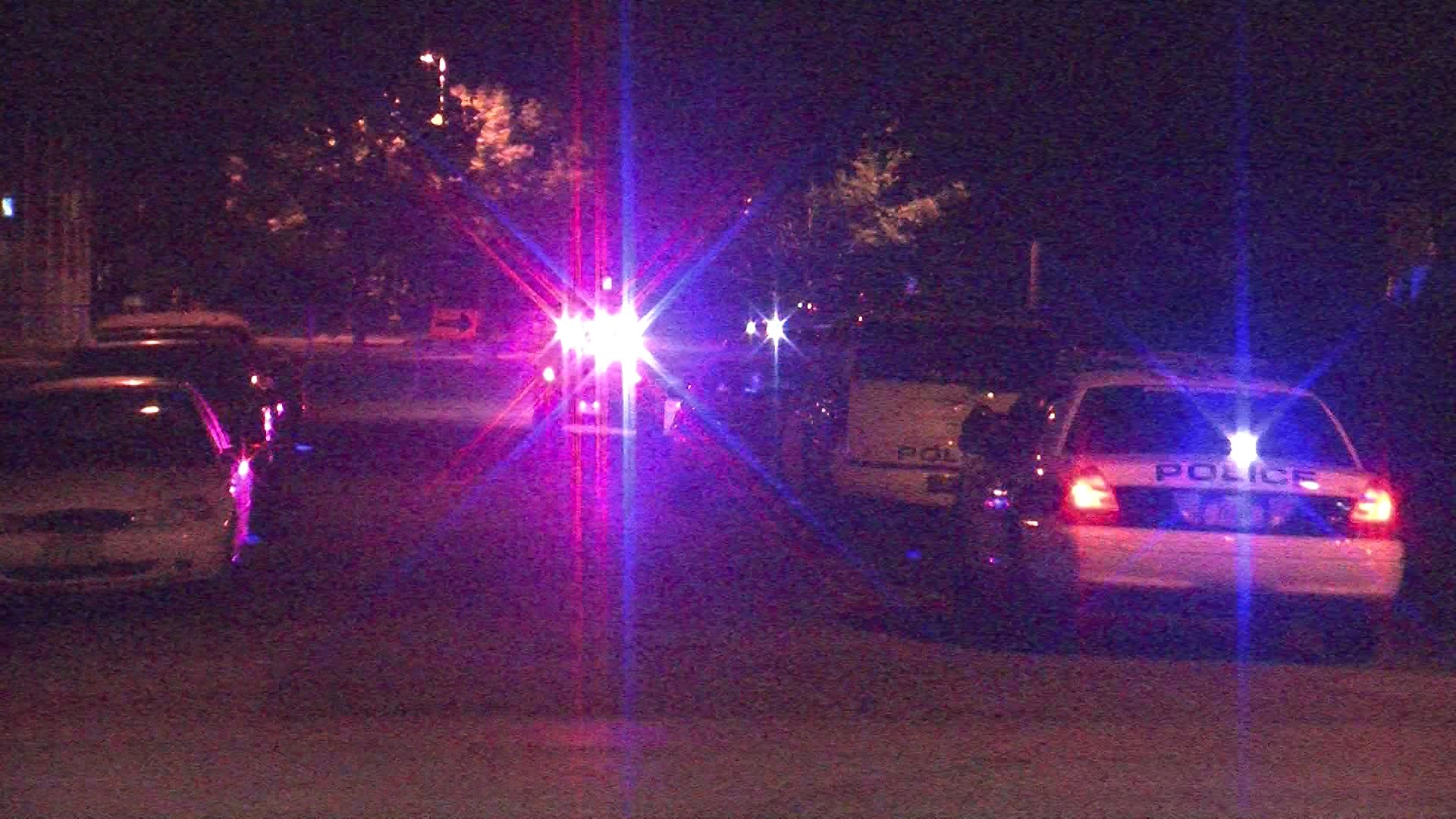 Posted By: Morning Newsroom
8@klkntv.com
It was a frightening situation for a Lincoln man when two men barged into his apartment and assaulted and robbed him. The man wasn't seriously hurt during the robbery. Officials said the suspects did get away with cash and a few of his belongings.
The robbery happened at an apartment near 22nd and D streets a little before midnight. Officers said two men came into the man's apartment and demanded money at gunpoint. The victim gave them money and marijuana.
Police said one of the suspects punched the man in the nose and hit him on the back of the head with the gun. They forced him into the bathroom and then rummaged through his apartment. Police said the suspects also took two video game consoles and an iPod.
Police set up a parameter in the neighborhood and brought in the K9 unit to track the suspects but found no one.
Again, officials said the man wasn't seriously hurt. The police investigation continues. If you have any information, call Crime Stoppers at (402) 475-3600.