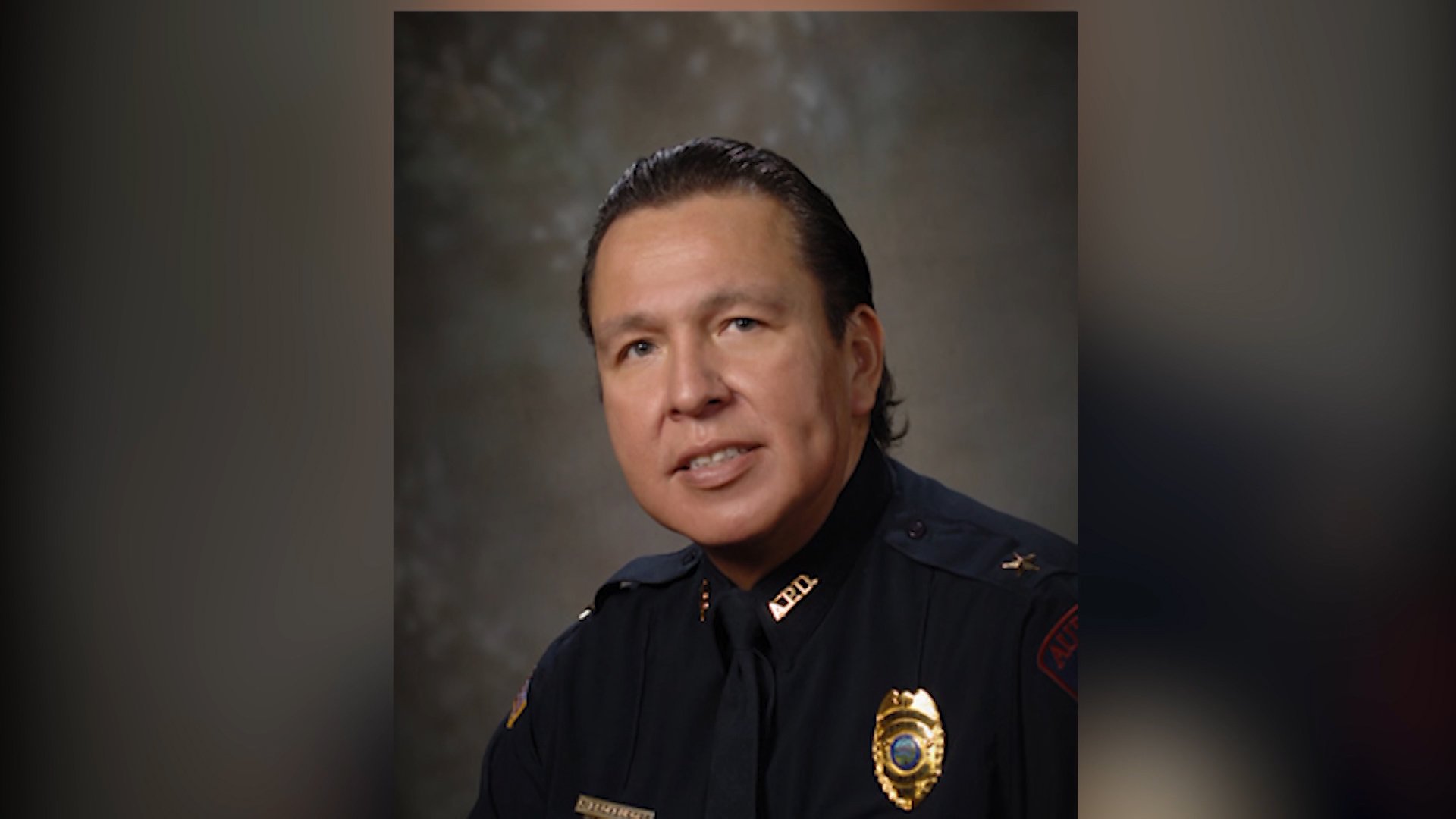 By: Rachael Witter
rwitter@klkntv.com
Communities, police departments and motorcycle clubs joined together to honor aurora police chief Godfrey Brokenrope. He died last weekend after a motorcycle accident in I–80 near the Milford interchange.
"It was our honor to serve him as he served many others before him. My understanding is that he was in the military and that he had been riding with the military riders honoring those individuals who have served in the military." said Seward police chief Alan Baldwin.
Dozens lined the streets to watch the procession come through Seward. The Aurora police department and the blue nights police motorcycle club were both part of the procession. Brokenrope's ashes were escorted in his police cruiser. Seward was just one town that was part of the procession.
"It reminds me personally on how much we're respected and appreciated within our city. I felt very honored to see that the citizens of Seward coming out and supporting basically and unknown chief of police." said Baldwin. "It just shows that the citizens of Seward do appreciate law enforcement and do appreciate those who served their country."