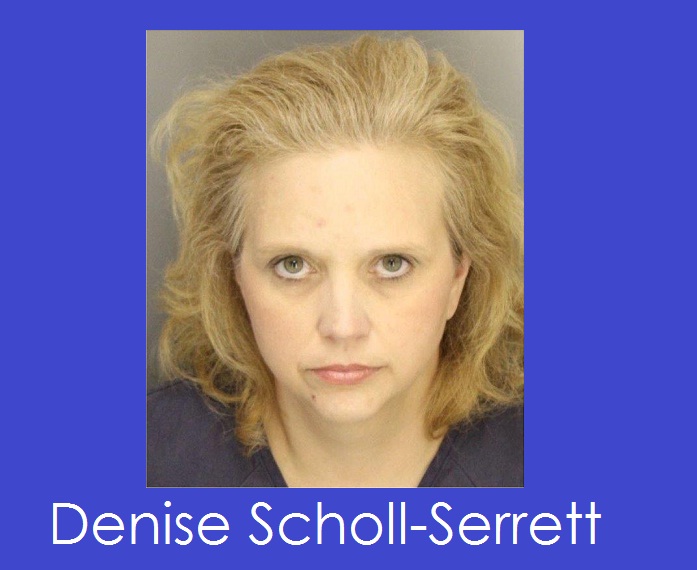 Posted By: Kayla Bremer
Kbremer@klkntv.com
The former director of the YWCA of Lincoln is behind bars. She's accused of embezzling more than $30,000.
42–year–old Denise Scholl–Serrett was arrested Tuesday after a lengthy investigation by police. Police say between December of 2011 and February of this year Scholl–Serrett used YWCA funds for personal trips, extra payroll checks, food, alcohol and clothing.
Police were contacted by the current director after noticing discrepancies in their books.
"At this point the total loss to the YWCA is over $32,000 but there are numerous additional suspicious transactions that we are still investigating," Officer Katie Flood said.
Scholl–Serrett is currently on probation for a similar embezzlement charge that occurred in Omaha back in 2009. In Lincoln, she's charged with felony theft by deception.