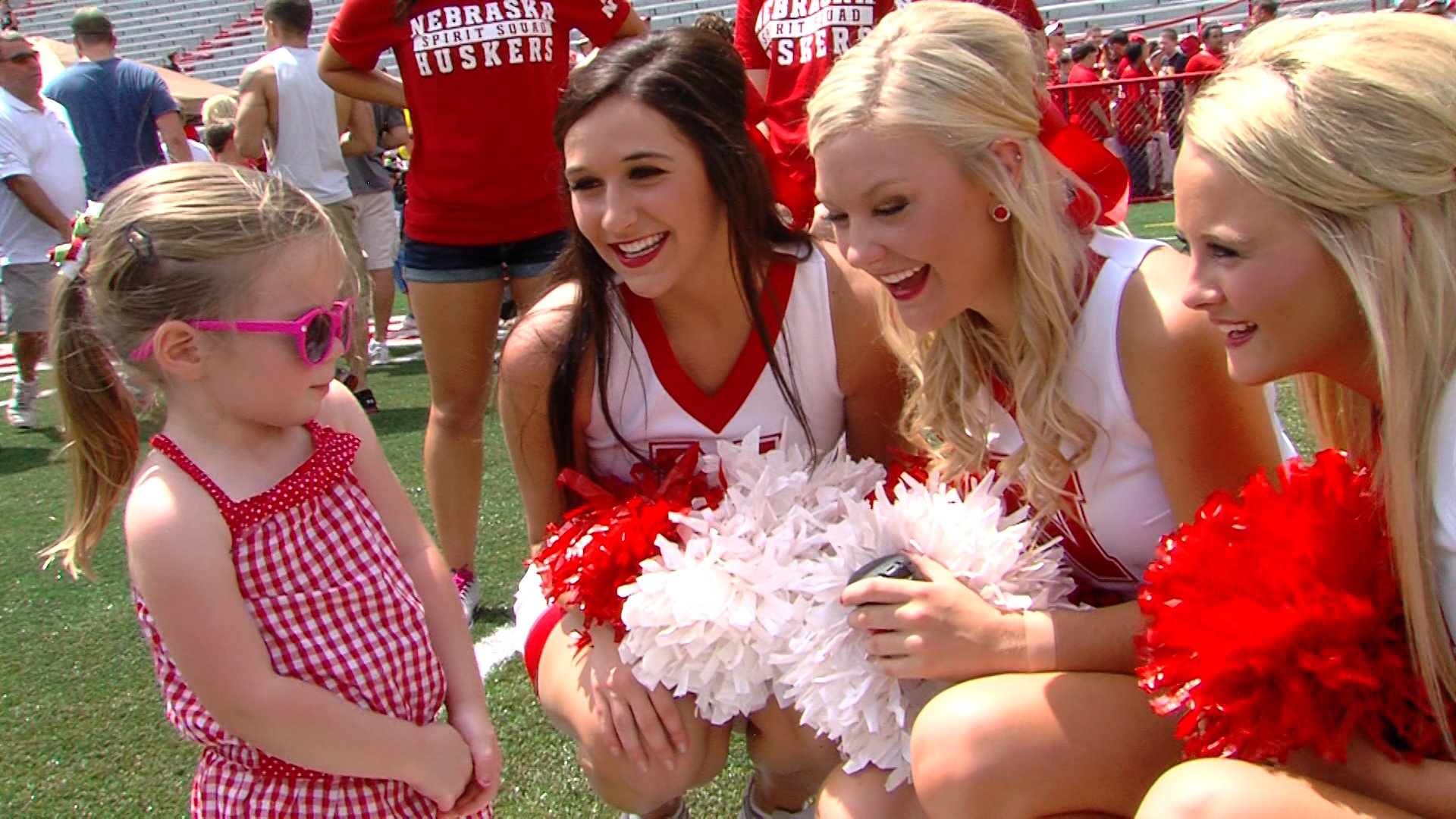 By: Hannah Paczkowski
hpaczkowski@klkntv.com
Fans are pumped up for Husker Football and Nebraska Football Fan Day brought a sea of red to Memorial Stadium.
Some arrived as early as 2:40 a.m.
"We finally realized that the earlier the better, so that's the time we come in," Mark Parker said.
After standing in line for hours the wait has finally paid off; players and coaches signed memorabilia for fans.
"It's just really fun seeing all the fans and the different stuff they bring and you know just meeting the players," Kyle Byers said.
But Kyle Byers has a special item he's waiting to get autographed.
"This is a painting from my grandma of Taylor Martinez, she makes one every year for me just for Christmas. It's kind of a tradition every year I get a painting and then we come and get it signed," he said.
A tradition he and his father have been following for more than 20 years. Byers said he plans to continue it with his children.
"These aren't going anywhere, you know they're priceless, so it's definitely going to be something for me and generations," he said.