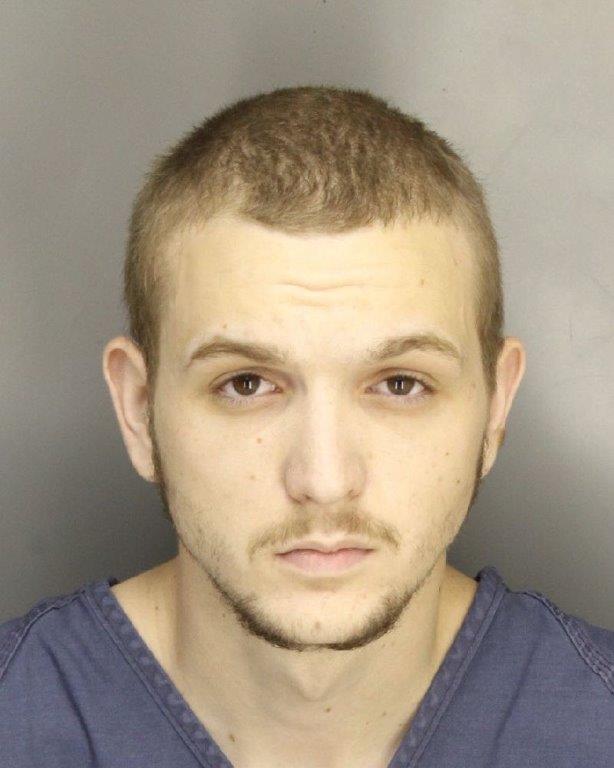 By: Kayla Bremer
kbremer@klkntv.com
Lincoln Police arrested 19-year-old Richard Brinigar of Lincoln after he robbed a man he met through Craigslist.
It happened in broad daylight at an apartment complex near 24th and E Streets. Police say the 47–year–old victim posted an ad on Craigslist looking to buy a used iPhone. Brinigar replied and the two agreed to meet to finalize the sale at the victim's home.
"The victim gave Richard cash but then Richard pulled out a handgun and pointed it at the victim," Officer Katie Flood said.
Police say Brinigar took off with the money, cell phone and the gun.
The victim called 911 and officers arrested Brinigar for robbery shortly after that.
"Officers arrived and located that gun nearby which was actually a bb gun that looked like a very realistic revolver."
Police say anytime you are posting or responding to ads on Craigslist, you need to be extra careful. They suggest you try and meet at a location where there are lots of people, or if you do go to someone's house, take someone with you so you're not alone.
"It's very risky to meet someone in your own apartment because now they know where you live and it just increases your vulnerability when you meet someone at your residence."