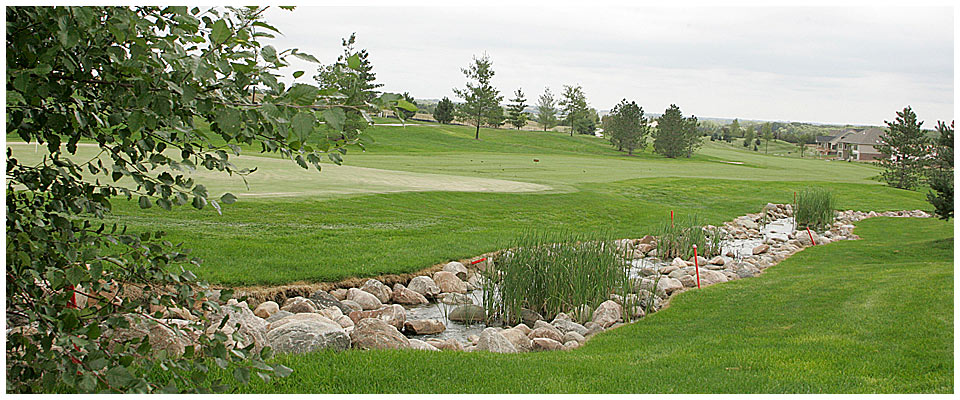 By: Rachael Witter
rwitter@klkntv.com
It's not your average golf tournament... More than 100 amputees gathered for a few days of golf at Wilderness Ridge. Jim Whitehead came all the way from Arizona. He lost his leg in a car accident when he was 18, and walked the course.
"There's no reason to not live an active life, we're just people. We have fun, we enjoy life, every day's great." said Whitehead.
Brandon Rowland lost both of his legs due to a rare blood infection when he was 6 years old. Doctors told his parents there was a slim chance he'd even live.
"I think it'd be harder if you were older and lose your legs or a limb because you kinda know what was taken away from you but for me this has always been normal." said Rowland.
Rowland lives an active, normal life.
"Play a lot of golf, obviously work gets in the way of that but I like to hunt and fish and my wife makes me mow the yard." said Rowland.
Organizers say this tournament is an inspiration to everyone who participates or volunteers.
"Golf especially is a challenging game and to be able to overcome some of the obstacles that you have just to play golf without a limb, arm or leg is amazing and I don't think that any of these people view themselves as handicapped." said PGA Director of golf Chris Thomson.
In the end, whitehead says they're all just like everyone else. "Play golf, drink a little beer...just do what everyone does." said Whitehead.