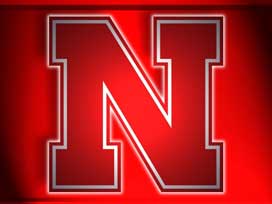 By Sports
Sports@klkntv.com
A major blow was hit along the Huskers' Defensive Line on Saturday.
Head Coach Bo Pelini said Sophomore Defensive Tackle Kevin Williams is out for the season with a knee injury.
Williams played in five games last year and was fighting for the starting role alongside Thad Randle.
The loss stretches an already thin interior line even further. Outside of Randle, no player at Defensive Tackle has appeared in more than four career games at Nebraska.