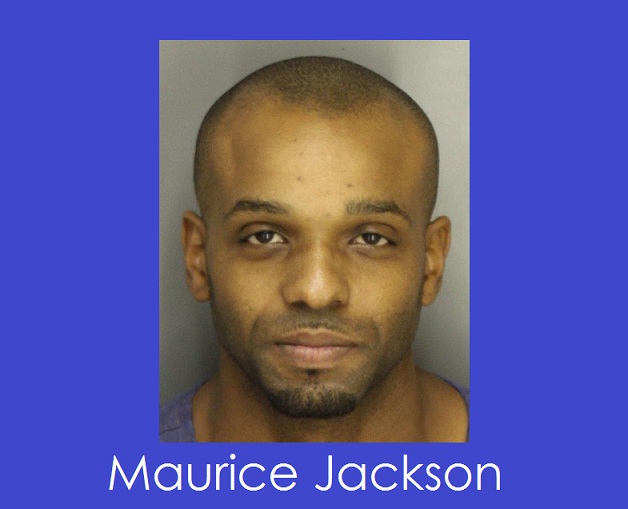 Posted By: KLKN Newsroom
8@klkntv.com
Lincoln police say they've arrested the suspect in the assault of a 60-year-old woman earlier this month. Police Officer Katie Flood says 34-year-old Maurice Jackson attacked the woman at around 1 a.m. on August 6 outside a grain cooperative near 28th & Leighton. The victim told police she recognized Jackson from Matt Talbot Kitchen. He was identified after police reviewed surveillance video from the shelter and the grain elevator. Police say he was wearing the same clothes from the night of the assault.
Police say Jackson attacked the victim with broken bottle. After she was beaten, she walked to a nearby house to get help. Police say it happened as the woman was playing cards on the steps of the AGP Grain Coop.
A man who lives nearby says his dog started barking, then he heard a knock on the door and a woman crying for help.
Police say she had a severely swollen face and was taken to the hospital and also treated for a large cut to her face. A witness says the victim told him the man took off in an older white car after he assaulted her.