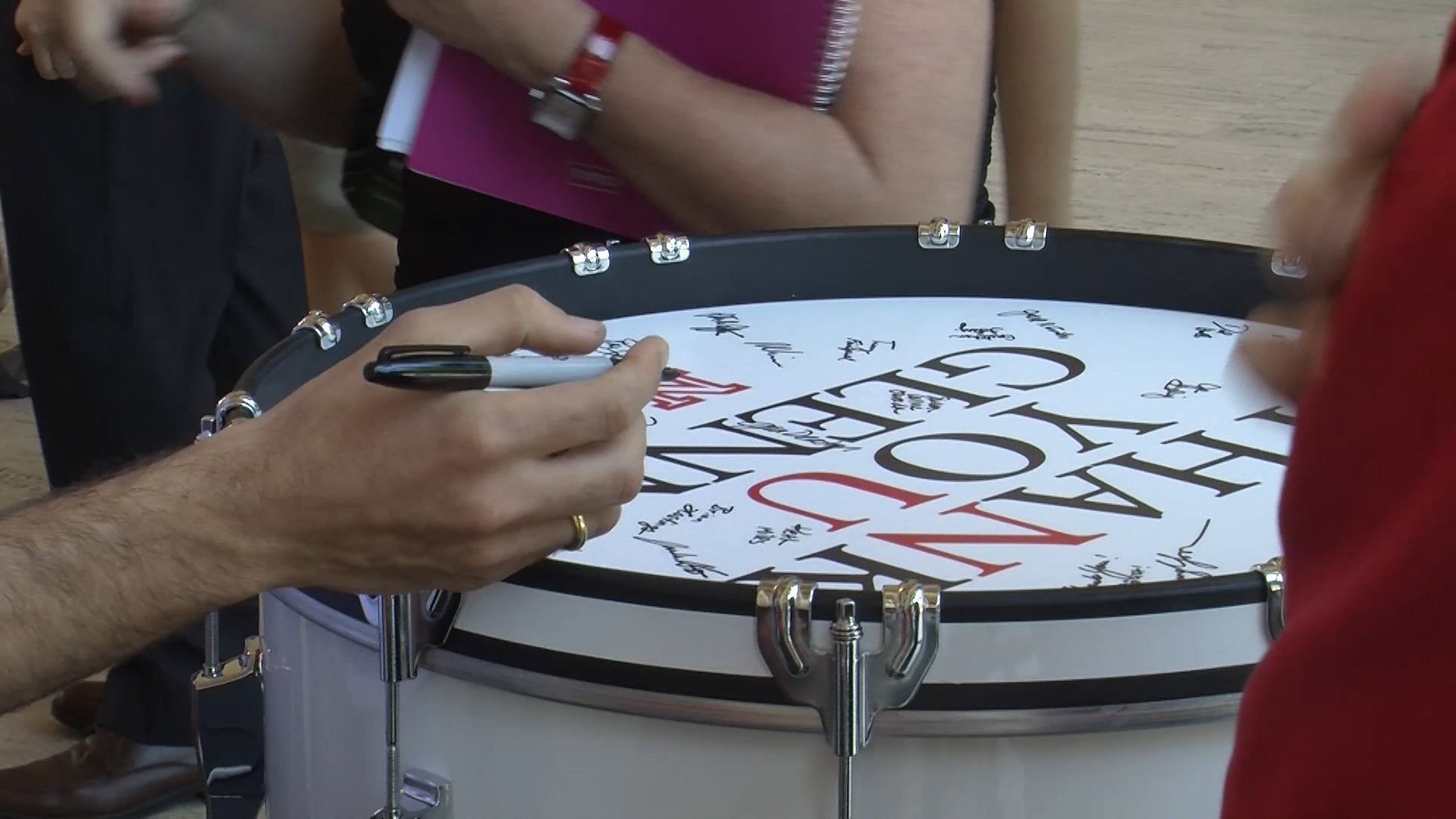 By: Hannah Paczkowski
hpaczkowski@klkntv.com
UNL's School of Music has eight million reasons to celebrate Tuesday afternoon.
Alum Glenn Korff donated $8 million.
Staff says the fund will help support those involved in the school and their programs as well as help bring in professors from across the world.
"I think this gift is just a transformational gift for the School of Music. There will be created a Glenn Korff Professorship to attract some internationally known, nationally known faculty member for the school and then the rest of it is for the support of the students and faculty of the program," Chancellor Harvey Perlman said.
Pending final approval, the school will now be named the Glenn Korff School of Music.