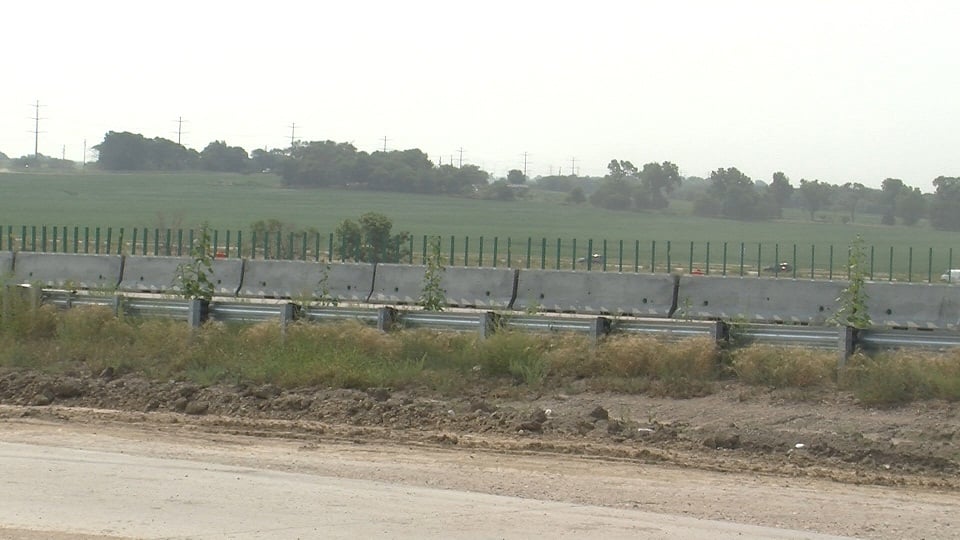 By: Lauren Fabrizi
lfabrizi@klkntv.com
The 6-lane expansion of I-80 from Lincoln to Omaha has been going on for more than a decade, but it's finally near completion.
"It's a capacity issue of the interstate between Lincoln and Omaha," Curt Mueting, District Construction Engineer said. "There's so much traffic that the added lanes will lesson congestion on the interstate."
Construction officials said this is the final stage of the project. Crews have been working to pave about five miles from 56th to Waverly and add seven bridges. This part of the project costs more than $35 million, and the lanes should be ready to be driven on by November - so not quite ready for Husker football kickoff.
"It will be leaving the game on this first one at night, getting people out that traffic will be congested," Mueting said.
All westbound traffic is currently in the eastbound lanes, separated by a concrete barrier. Officials said it will continue to be that way through the end of the summer into the fall. But once it's done, they said it'll all be worth the hassle.
"Less congestion, hopefully less accidents and just a smoother ride into Lincoln," Mueting said.
Construction officials said once the entire project is completed, there will be a ribbon cutting ceremony on top of the I-80 W bridge near the Waverly exit.