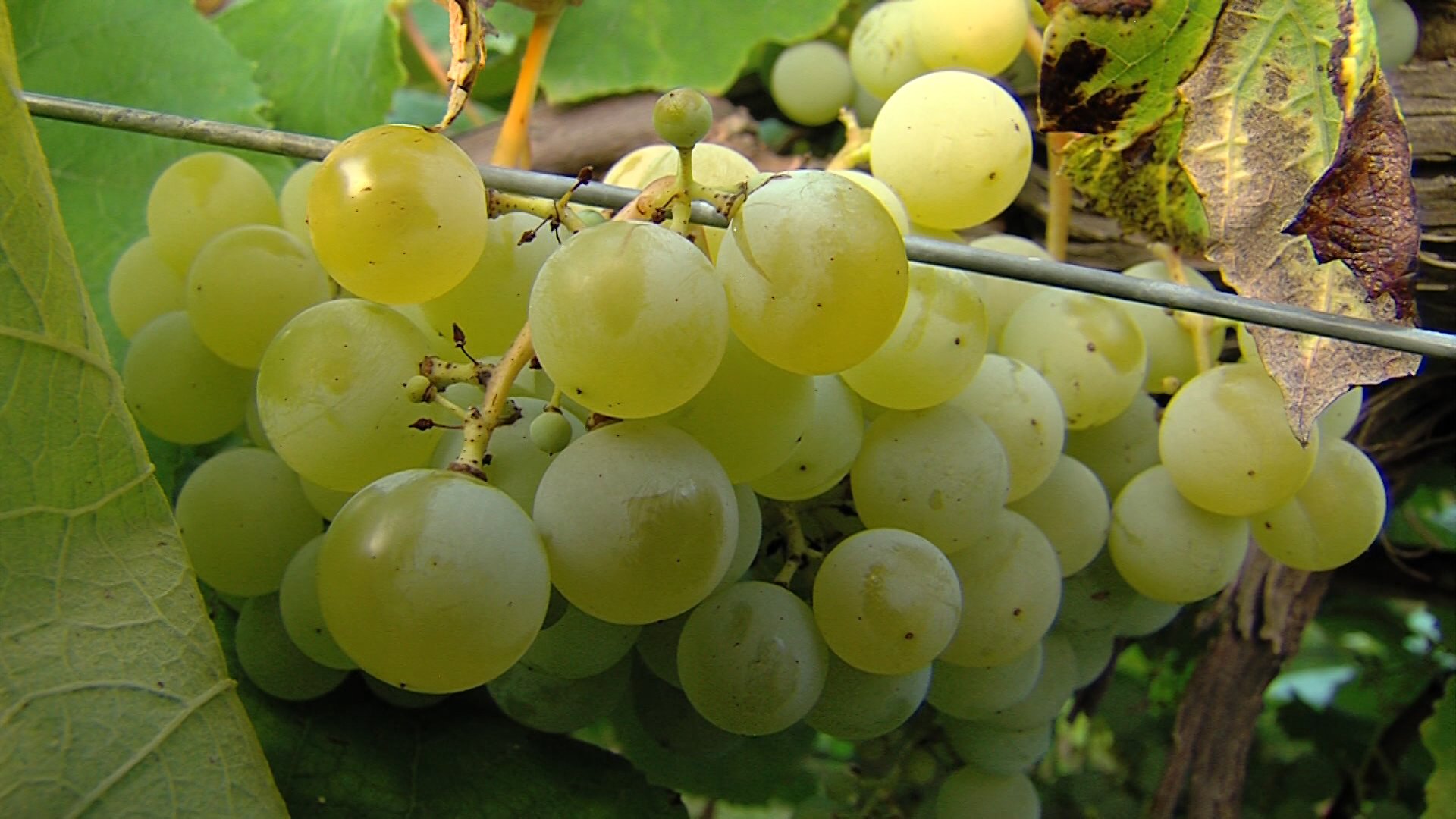 By: Channel 8 Newsroom
8@klkntv.com
Several school kids were busy Thursday night, doing some "pickin" north of Lincoln.
"There's a little tool to slide the edge and then they just fall into your hands," one picker said.
James Arthur Vineyards had its first ever night grape harvesting. They're a little behind this year because of the cool, wet spring that caused the grape vines to bloom later.
So, they're inviting crews to come out, even in the early evenings, to get the job done.
"One of our sources is high school kids. They're done with detassling and can come out," Jim Ballard, James Arthur Vineyards, said. "We need 70 to 80 out here picking grapes and this year. We're late, plus classes started early. We're struggling to find good help."
There are also crews working during the day. If you'd like to help, you do get paid.
For more information, go to: http://www.jamesarthurvineyards.com/