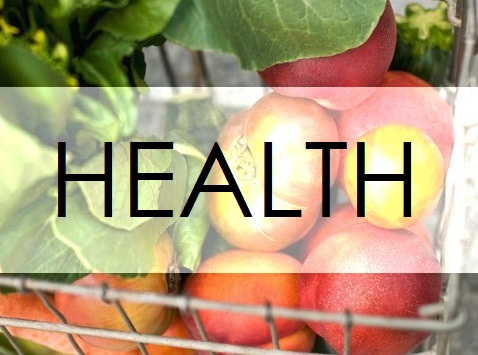 Posted By: Kayla Bremer
Kbremer@klkntv.com
The challenge is on for Lincoln to become one of the healthiest cities in the nation. It's part of a
5–year plan Mayor Chris Beutler announced Friday morning.
The goal? Decrease obesity, increase physical activity and increase the amount of servings of fruits and vegetables for adults and youth. At least 30 minutes of physical activity is recommended for adults and 60 minutes for kids.
The Director of the Lincoln/Lancaster County Health Department says the need for change is now.
"Nearly 2/3 of our adult population in Lancaster County are either overweight or obese and this has to change. In 2013, the data reports that 28.9% of our youth are at risk for being overweight or are overweight while the percent of youth in the healthy weight range has decreased to 68.8%," Director Judy Halstead said.
Small changes can make a big difference. Try taking the stairs instead of an elevator... Park farther away from the store... And make sure at least half your plate is fruits and veggies.