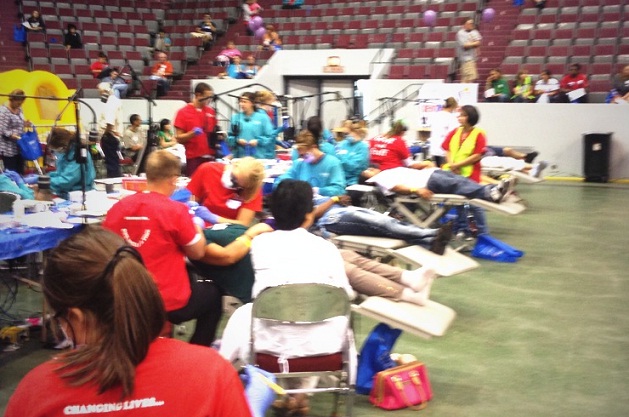 By: Hannah Paczkowski
hpaczkowski@klkntv.com
The Nebraska Mission of Mercy hosted a free dental clinic today.
Dental experts from across the state did everything from a simple cleaning, to teeth replacement and even root canals.
The services were completely free.
This was the first time the clinic was held in Lincoln.
One dentist says even if you can't afford it, dental hygiene isn't something to overlook.
"There are so many people that fall between the cracks that don't have dental insurance, maybe have finances in their family that they can't go to the dentist. Your teeth are what helps you with your nutrition and they're important to the rest of your body," Dr. Charles Genrich said.
The clinic will also be offered Saturday 5:30 a.m. to 5 p.m. at the Pershing Center.