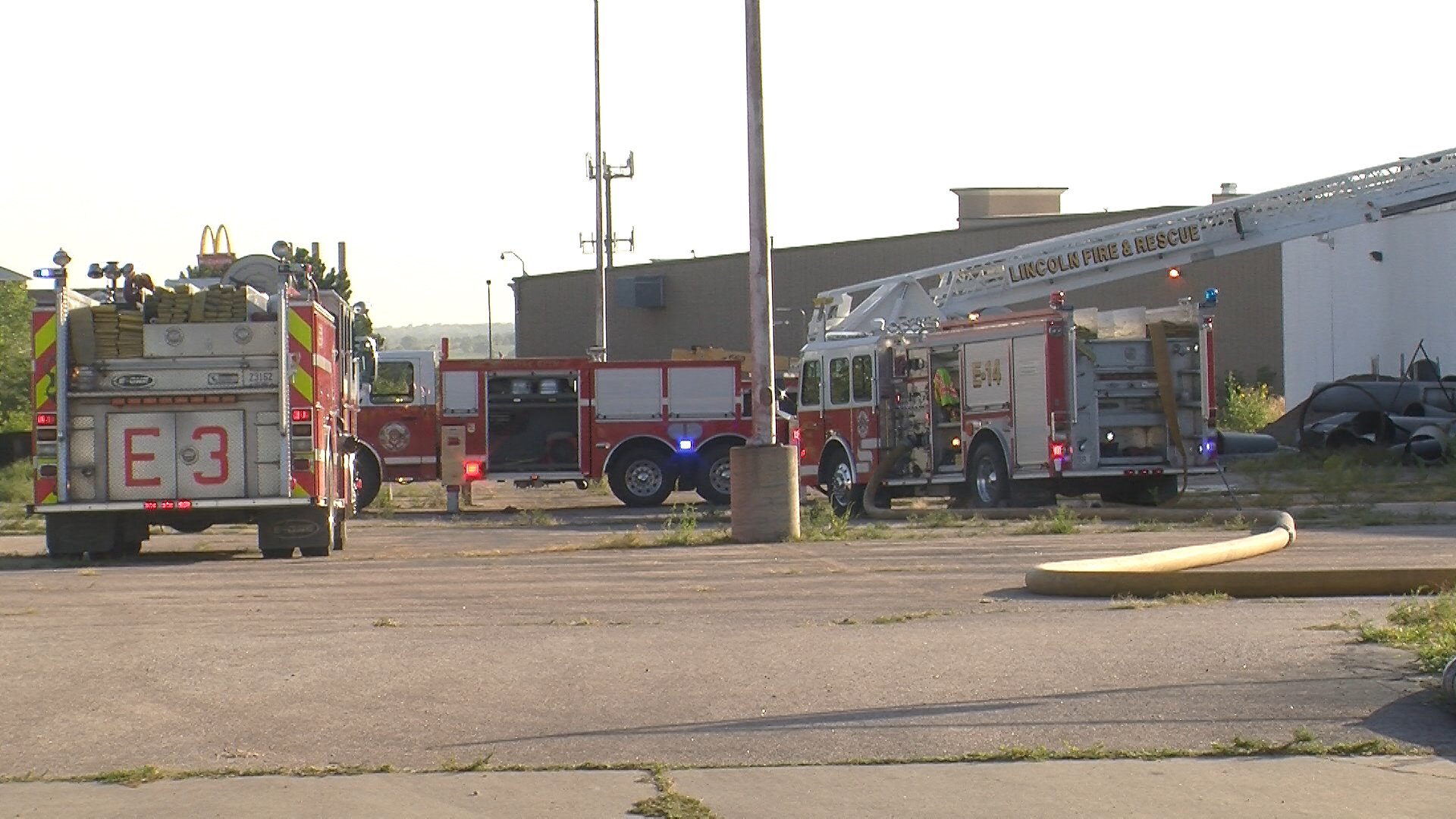 KLKN Newsroom
8@klkntv.com
A fire breaks out on a roof of a business near northwest 12th St.
Firefighters were called after workers saw smoke spilling from the roof.
It did not make it into the building.
The roof was under construction and part of it is damaged.
Firefighters had to help a construction worker get down during the fire.
"He was trying to help keep on the fire until we got up there so we know exactly where the fire was, where the fire had receded to and progressed to and what the amount of extension was and we got him quickly off the roof in case the fire continued to grow," Battalion Chief Leo Benes said.
No one was hurt.
Officials are still investigating what caused the fire and how much damage there is.
Right now they think only the roof was affected.