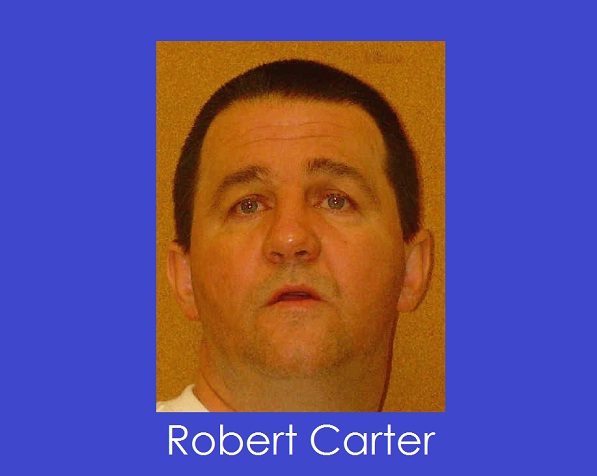 Posted By: KLKN Newsroom
8@klkntv.com
The Nebraska State Pentitentiary inmate accused of attacking a guard with a butterknife while being treated at Bryan West has died.
The Department of Correctional Services says 50-year-old Robert Carter died Tuesday evening in the skilled nursing facility at the pentitentiary. While the cause of death has not yet been determined, Carter was being treated for long-term health issues.
Officials say on September 5, 2013, Carter assaulted a correctional officer with a butter knife while being at the Bryan West Campus for acute medical issues.
Carter was serving 30 years for one count Assault on Peace Officer/DCS Employee, First Degree (Attempted); one count Use Deadly Weapon to Commit Felony; five counts Robbery; one count Robbery (Attempted); one count Use Firearm to Commit Felony from Douglas and Sarpy counties.
As is the case whenever an inmate dies in custody of the Department of Correctional Services, a Grand Jury will conduct an investigation.