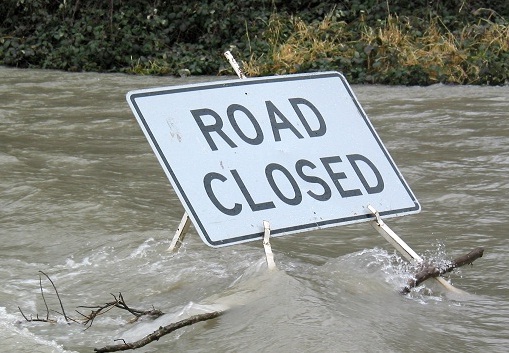 By: Lauren Fabrizi
lfabrizi@klkntv.com
80 members of Nebraska Task Force 1, an urban search and rescue team, were deployed to Colorado to help out with the devastation from the flash floods.
"We're really prepared to deploy on short notice," Tom Casady of Lincoln Public Safety said. "Sometimes it's good to get out and exercise your skills in a real world scenario and you always feel good about being able to help out in a disaster."
Casady said on hand are both Lincoln and Omaha firefighters, paramedics and civilian engineers. In Broomfield, a town just outside Boulder, the team will be assigned to specific duties and tasks.
"Searching the area to make sure there's no one stranded in any of these buildings or victims that need assistance," Casady said.
Leading the team are two of Lincoln Fire and Rescue's battalion chiefs. Whether it's the 9/11 attacks, Hurricane Katrina or the flooding in Colorado, Casady said the task force is ready to take on anything.
"I know when you're in our line of work you look back towards these instances where you were able to help out, and it's a source of great pride," Casady said. "It's why you choose to become a fireman or paramedic."
Casady said the team should be assigned to their specific tasks by the end of Friday night. He said they'll check back from Colorado with updates.