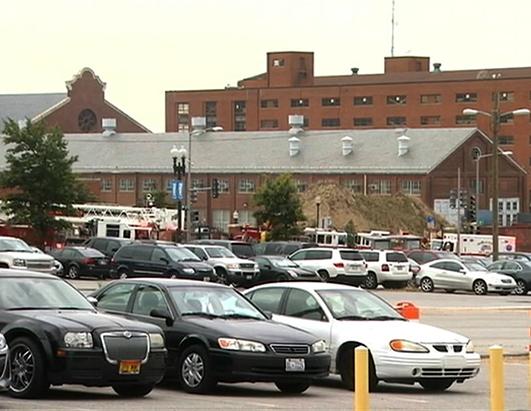 Posted by: Newsroom
8@klkntv.com
WASHINGTON (AP) _ Police say 13 people have died in the shootings at the Washington Navy Yard, including the gunman, 34-year-old Aaron Alexis of Texas.
The Navy says Alexis was a full-time reservist from 2007 to 2011. In a release from the Navy, officials say Alexis left the Navy on Jan. 31, 2011, as a petty officer 3rd class. It's not immediately clear why he left. Alexis had been working for the fleet logistics support squadron No. 46, in Fort Worth, Texas. The Navy says his home of record was New York City. Alexis was one of 13 people killed during the rampage.
Earlier in the day, authorities had been looking for two other people who may have been involved in the shooting. One of those people has been identified and ruled out as a suspect. However, the Navy says investigators are still searching for a third individual wearing an olive-green, military-style uniform to determine if he was involved. A motive has not yet been determined.

Meanwhile, the White House says President Barack Obama is ordering flags to be lowered to half-staff to honor victims of a shooting at the Washington Navy Yard.
A proclamation Obama signed Monday says flags should be lowered immediately and will remain there until sunset on Friday. The proclamation applies to all public grounds, military posts and naval vessels, plus U.S. embassies and outposts overseas.