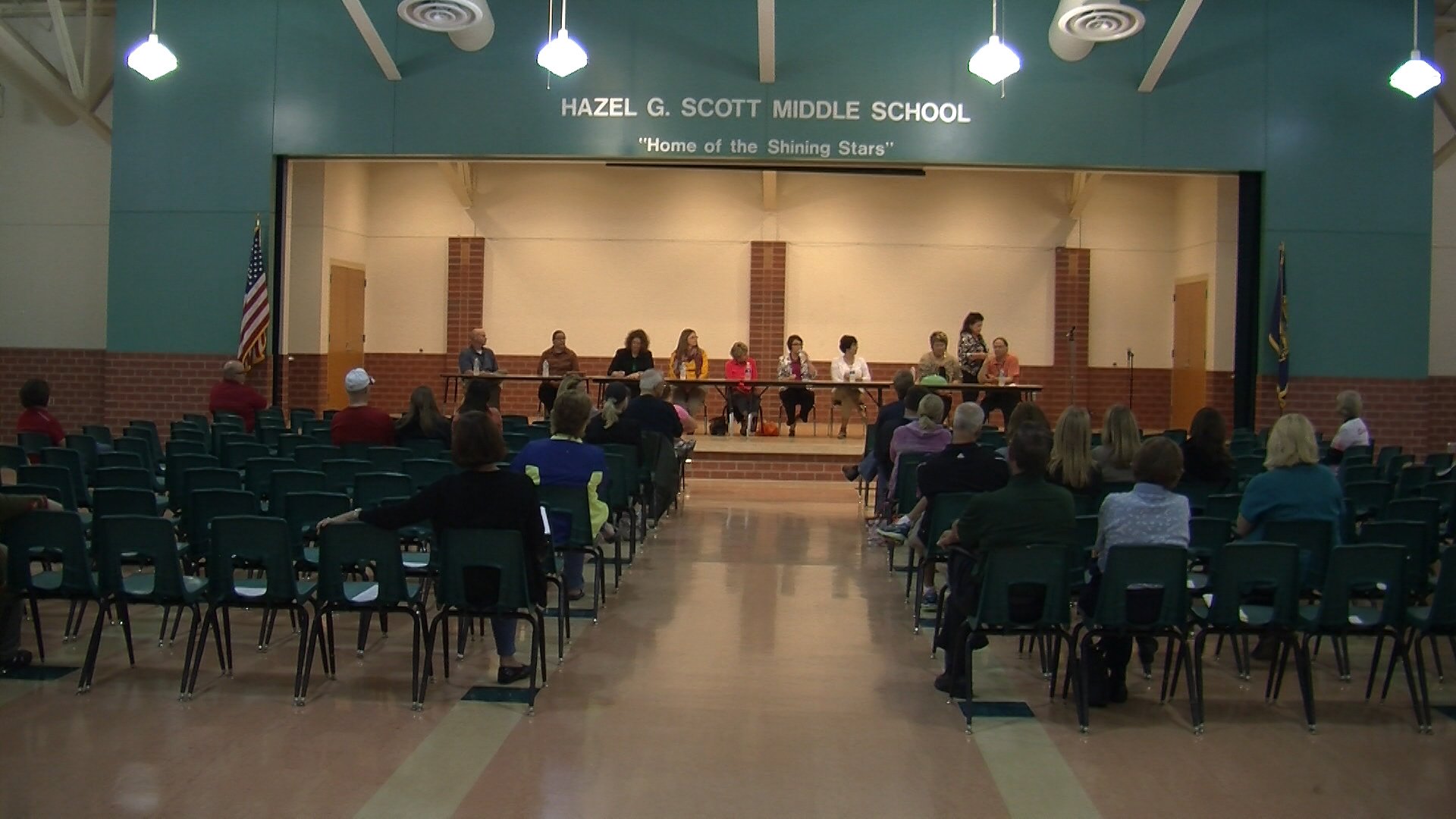 Lincoln parents got involved in talking about some pretty tough topics Monday night; bullying, prescription drug use and technology safety.
It was all part of an open discussion at Scott Middle School.
Parents, teachers and experts all agree, you need to talk to your kids about this stuff.
Rose Hood, SCIP Coordinator says, "When we're talking about it and we're changing our culture at a young age that really changes things when they're in high school. If we're waiting until they're in high school and the bullying issues are bigger and different, there's really not much we want do when they've been doing it through out there school age."
Pharmacist Dr. Allison Anderson Dering says, "it's scary to talk to your child about things that you hope they don't know about and the realty is they know. They've heard it from other people, they've actually seen it happen, so you aren't giving them a new idea."
The Lancaster Prevention Coalition was in charge of the event.
They hope to facilitate more in the future.