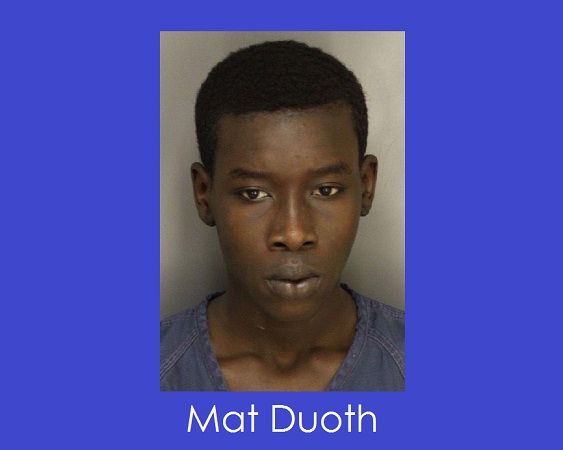 Posted By: KLKN Newsroom
8@klkntv.com
Lincoln police say an alert neighbor called police after witnessing a burglary in progress.
It happened Tuesday afternoon. Police say the witness saw two men loading electronics into a vehicle near 48th and Judson in north Lincoln. The witness called 911, however, the suspects were gone before officers arrived. The neighbor was able to see the license plate of the suspects' van.
Later in the day, police spotted the van after it struck a parked car in the Capitol Beach area. Police say the suspects tried to fell but they were both caught.
Police arrested 20-year-old Mat Duoth, and a 15-year-old male. Both were arrested for burglary. Duoth also faces a willful reckless driving charge.
All of the stolen items were recovered.