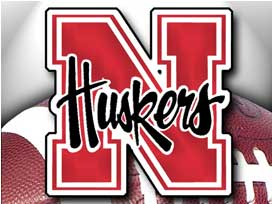 Posted By: Sports
TAYLOR MARTINEZ, WHO HAS BEEN DEALING WITH TURF TOE DID NOT PRACTICE YESTERDAY...
HE'S BEEN IN A WALKING BOOT FOR THE PAST SEVERAL DAYS...
IF MARTINEZ DOES NOT PLAY AGAINST SOUTH DAKOTA STATE, EXPECT TOMMY ARMSTRONG OR RON KELLOG TO GET THE NOD...
ALL OF THIS, ALONG WITH BEING SHUTOUT IN THE SECOND HALF AGAINST U–C–L–A, MEANS FOCUS ON OFFENSE WILL BE AT NEW HEIGHTS...