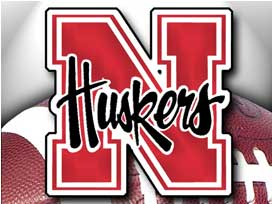 Posted By: Sports
ON DEFENSE, THE PROBLEMS NEED FIXING TOO...
AFTER HALFTIME, THE BLACKSHIRTS GAVE UP 31 POINTS...ALMOST 350 YARDS...AND ALLOWED U–C–L–A TO SCORE ON ALL BUT ONE DRIVE...
IT WAS ONE MISTAKE AFTER ANOTHER IN THE SECOND HALF...
BUT DEFENSIVE COORDINATOR JOHN PAPUCHIS ISN'T PRESSING THE PANIC BUTTON...INSTEAD HE SEES PLENTY OF ROOM FOR IMPROVEMENT...