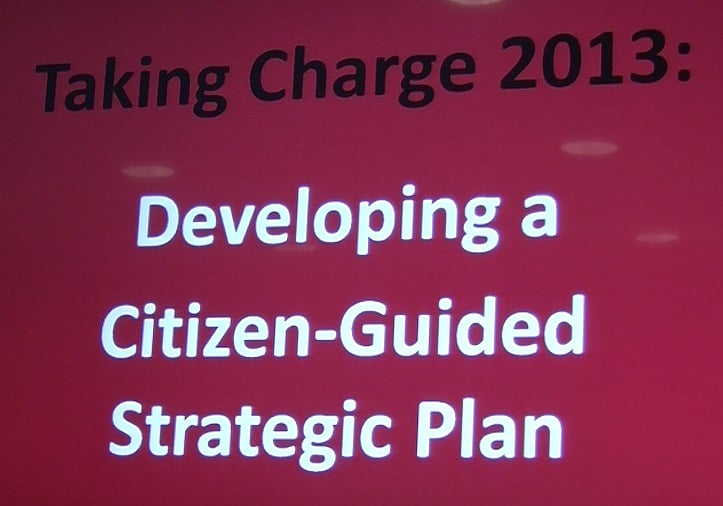 By: Lauren Fabrizi
lfabrizi@klkntv.com
Thanks to an online survey, the city of Lincoln has decided what areas need the most government spending. Mayor Chris Beutler announced Thursday the results of the "Taking Charge" survey.
According to the survey, the mayor said there has been a clear shift in the city's priorities since the last time the public was surveyed. He said the top two concerns among people in Lincoln are safety and security, and efficient transportation.
While safety still remains at the top, economic opportunity is no longer as much of a concern as it was back in 2008.
Mayor Beutler said he will work towards an increase in police officers, relocation of fire stations and improvements in sidewalks, among other tasks.
"Our hope is that a strategic consensus emerges, which allows us to begin identifying financial resources, creating more specific program proposals and determining next steps generally," Mayor Beutler said.
The survey is being followed by a public community conversation the morning of Saturday, Oct. 19 at the County City Building. Participants will be able to discuss ways the city can make progress on these top two areas of spending priority.
If you would like to participate, go to lincoln.ne.gov.