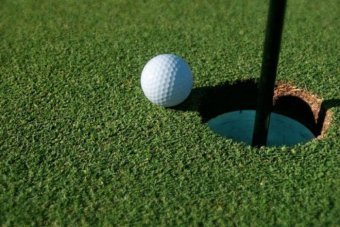 Posted By: KLKN Newsroom
8@klkntv.com
The Lincoln Municipal Golf Advisory Committee invites the public to a listening session Wednesday, October 2 to share comments and suggestions regarding the Lincoln City Golf Sustainability Study completed by the National Golf Foundation (NGF) in August. The meeting will begin at 7 p.m. at the Holmes Golf Course Clubhouse, 3701 South 70th Street.
The committee is reviewing the study, which includes recommendations on modifying the fee structure, improving the courses, increasing marketing efforts and modifying the management system. The full report, including an executive summary, is available at golf.lincoln.ne.gov, and copies are available at all municipal golf courses.
Golf Advisory Committee Chair Clancy Woolman said three subcommittees have been formed to review the findings and recommendations of the study. The committee's goal is to forward its recommendations to the Mayor and City Council by the end of the year. "It's important that golfers have an opportunity to review and comment on the study and help shape the future direction for the City golf program," Woolman said.
A second public meeting on the golf program is being planned for late October or early November and will involve focused questions and discussion groups.
The City Parks and Recreation Department retained the NGF to complete the sustainability study. The NGF looked at operations of the City's four 18-hole golf courses (Highlands, Holmes, Mahoney and Pioneers) and the 9-hole Ager Junior Golf Course. Local golfers were encouraged to complete a survey as part o the study. The City also is conducting a financial analysis of the municipal golf program.