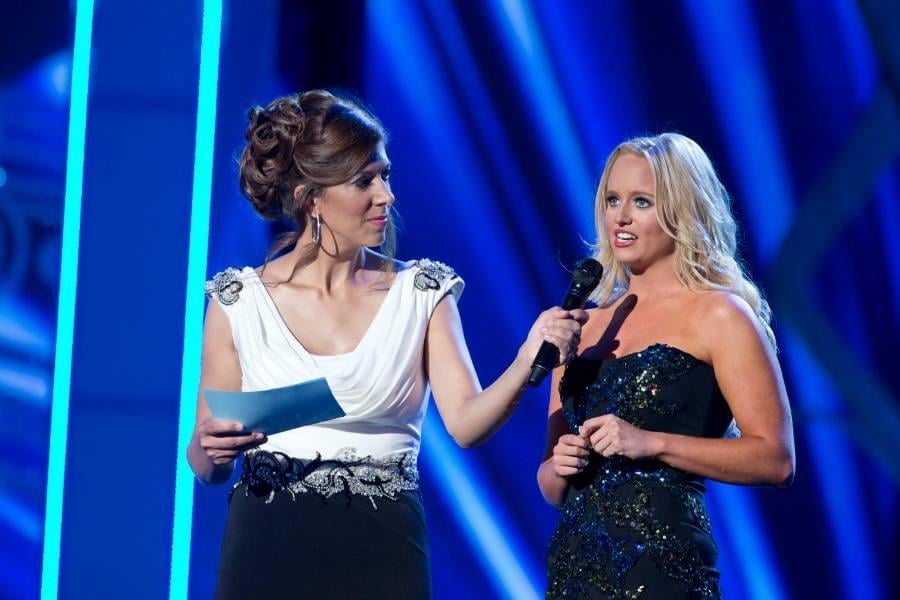 By: Hannah Paczkowski
hpaczkowski@klkntv.com
After competing in Miss America almost a week ago, Miss Nebraska is back and ready for action.
"I just really have a lot of respect for the organization and what they stand for," JaCee Pilkington said.
Pilkington was crowned Miss Nebraska last June. Though she didn't win the Miss America crown last weekend, she said she's still in good spirits and ready to fulfill her duties as Miss Nebraska.
Her first plan of action is to tackle her platform, Operation Remember Me.
"It deals with military families and veterans, and so that's something I'll be doing a lot of work with, going to schools and visiting, just traveling around the state and actually getting to pursue my job now because a lot of it before was preparing for Miss America and going to a lot of fairs, so now I get to really dive into what the job really means," she said.
Pilkington plans to travel throughout the year and concentrate on helping those citizens in Nebraska.