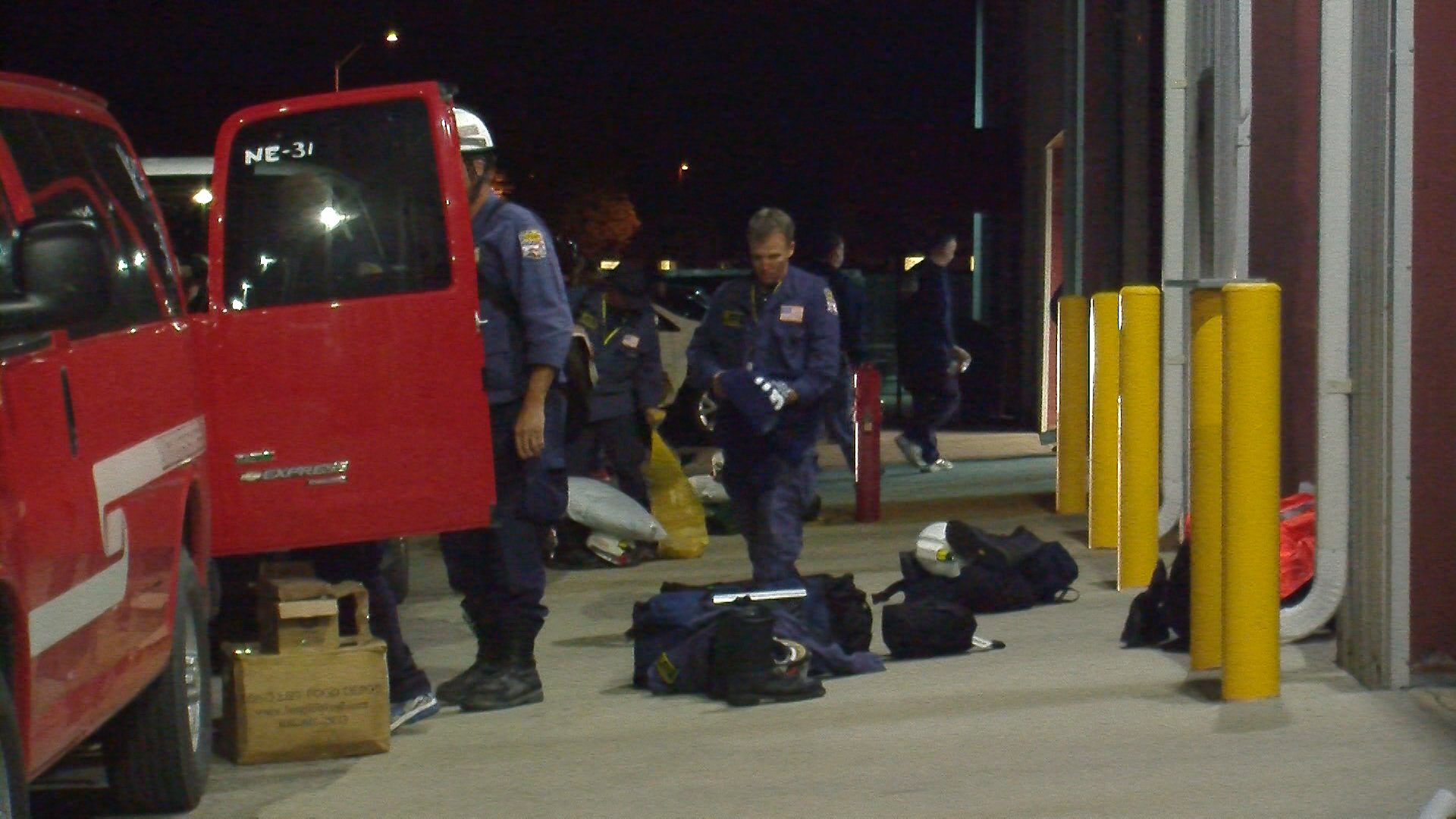 By: Hannah Paczkowski
hpaczkowski@klkntv.com
Last Friday a team of firefighters, paramedics and engineers traveled to Colorado and tonight they're home.
"The talk coming in was everybody's looking for their own bed to sleep in, get off the cots and living in tents and eating M–R–E's," task force leader Brad Thavenet said.
The task force worked with teams from Colorado and Utah. Together, they spent the week providing humanitarian aid and making sure everyone in Boulder County was accounted for.
The teams had to not only worry about the devastating flood waters, but also wildlife dangers such as black bears, snakes and altitude sickness. Thankfully, no one was hurt.
Thavenet said the experience was eye-opening.
'It was very humbling on our part that in the midst of this destruction when somebody had nothing they would see you come through or hiking through and known you've been hiking for 6 to 8 hours, they'd come out and ask if we wanted water," he said.
The team encourages everyone to get involved with their charity organizations to donate supplies, like clothes and bottled water, for flood victims.