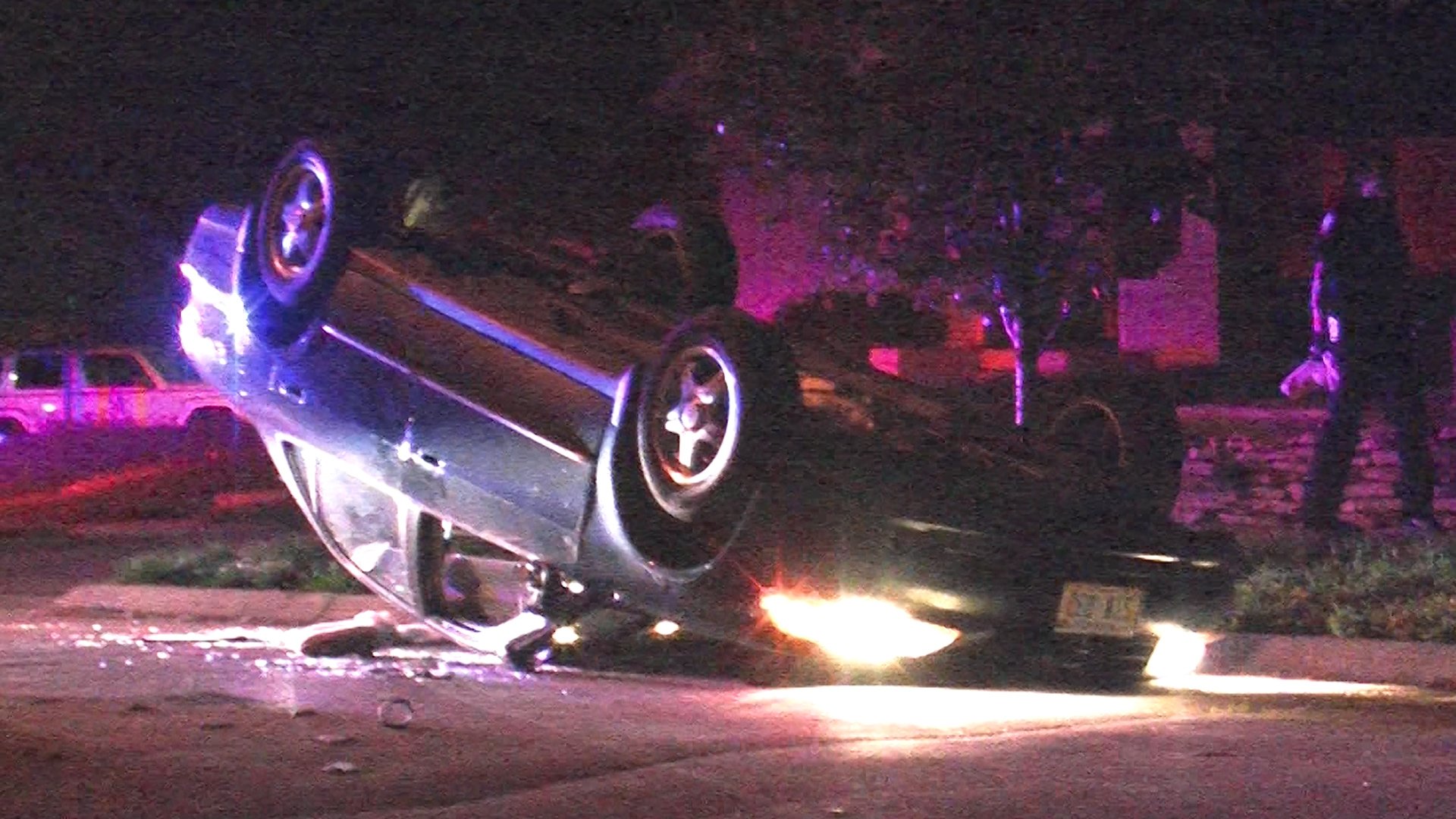 Posted By: Morning Newsroom
8@klkntv.com
A rollover accident in a South Lincoln neighborhood sends one man to the hospital. The driver was the only person in the car at the time of the accident. A witness said the man was conscious when emergency crews got to the scene.
The rollover happened around 12:30 Tuesday morning on Ryons Street, which is just east of 27th and South streets. Police said the driver clipped a parked SUV sending the car into a rollover. A neighbor said he woke up to a large crash sound. "I looked out and it was just lying on its top. So, I ran over there to see if somebody was inside and there was one guy in there and I just called 911," Richard Nelson said.
Emergency crews had to rescue the driver through the car's back window. Officials said he was taken to the hospital with non-life threatening injuries. The cause of the accident is still being investigated.