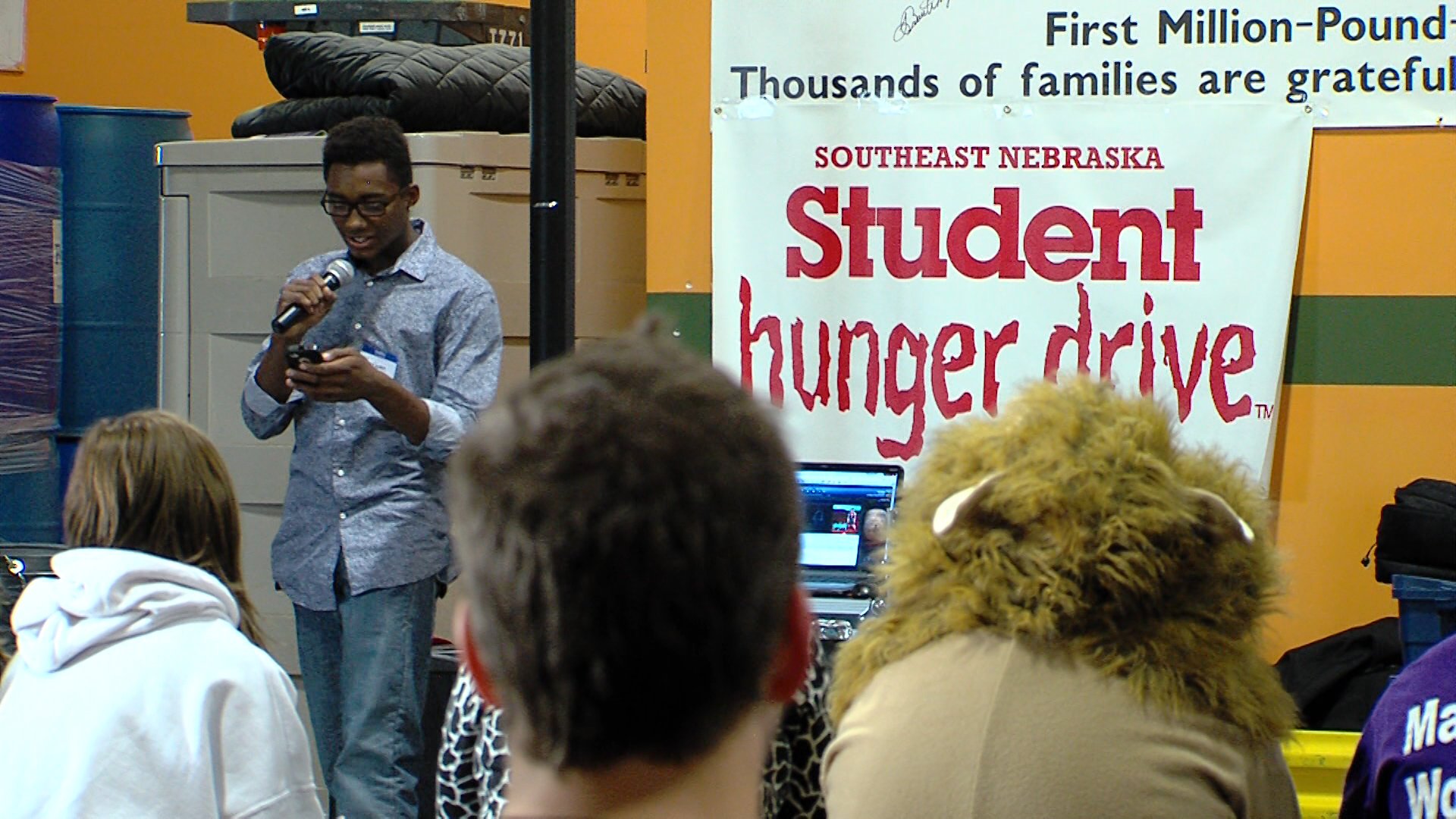 By: Jenn Hatcher
jhatcher@klkntv.com
A "Student Hunger Drive" kicks off in Lincoln.
A kick-off party and talent competition was held at the Food Bank of Lincoln, Tuesday night.
Area high school students will be collecting and donating food to the food bank and People's City Mission.
The students plan events to promote the drive and collect and deliver the food.
"It's amazing how everybody can work together for one cause and it can be accomplished, it's not impossible. In the end you're helping somebody out, you might not be getting something in return but you have a reward of character," says high school junior, Keenan Serrano.
That's exactly what organizers say, not only does the food drive fill our local food bank but also instills a sense of volunteerism and community in our young people.