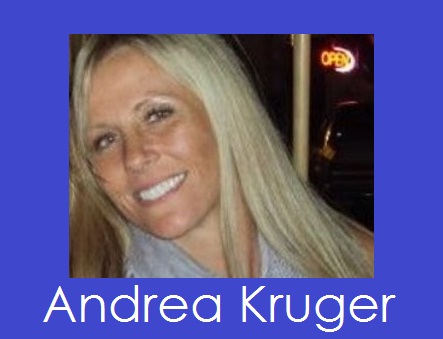 Posted By: KLKN Newsroom
8@klkntv.com
OMAHA, Neb. (AP) _ An Omaha man has been ordered to stand trial in four Omaha slayings committed just weeks after he was released from prison. The judge found sufficient evidence for trial but didn't set the start date for 26-year-old Nikko Jenkins at Tuesday's preliminary hearing.
Jenkins is charged with four counts of first-degree murder. They include the Aug. 21 death of 33-year-old Andrea Kruger, a mother of three who was heading home from work when she was fatally shot at an intersection on the west side of Omaha.
In court Tuesday, Douglas County Public Defender Thomas Riley interrogated police investigators Tuesday during the preliminary hearing for Nikko Jenkins, asking whether they were aware Jenkins might have mental health problems. The investigators doggedly rebuffed the questions, but a Douglas County Sheriff's Office investigator said he had seen at least one reference to Jenkins' claims to have heard voices.
Riley also grilled investigators about their interview of Jenkins, in which they say he confessed to the killings. In particular, Riley questioned whether investigators were aware that Jenkins had invoked his right to an attorney days before the interview and whether investigators lied to him about the evidence they had.

On August 19, the body of 22-year-old Curtis Bradford was found outside a garage in north Omaha. On Aug. 11 the bodies of 29-year-old Jorge Cajiga-Ruiz and 26-year-old Juan Uribe-Pena were found inside a pickup near a city pool in southeast Omaha. Investigators say Jenkins killed them as well.