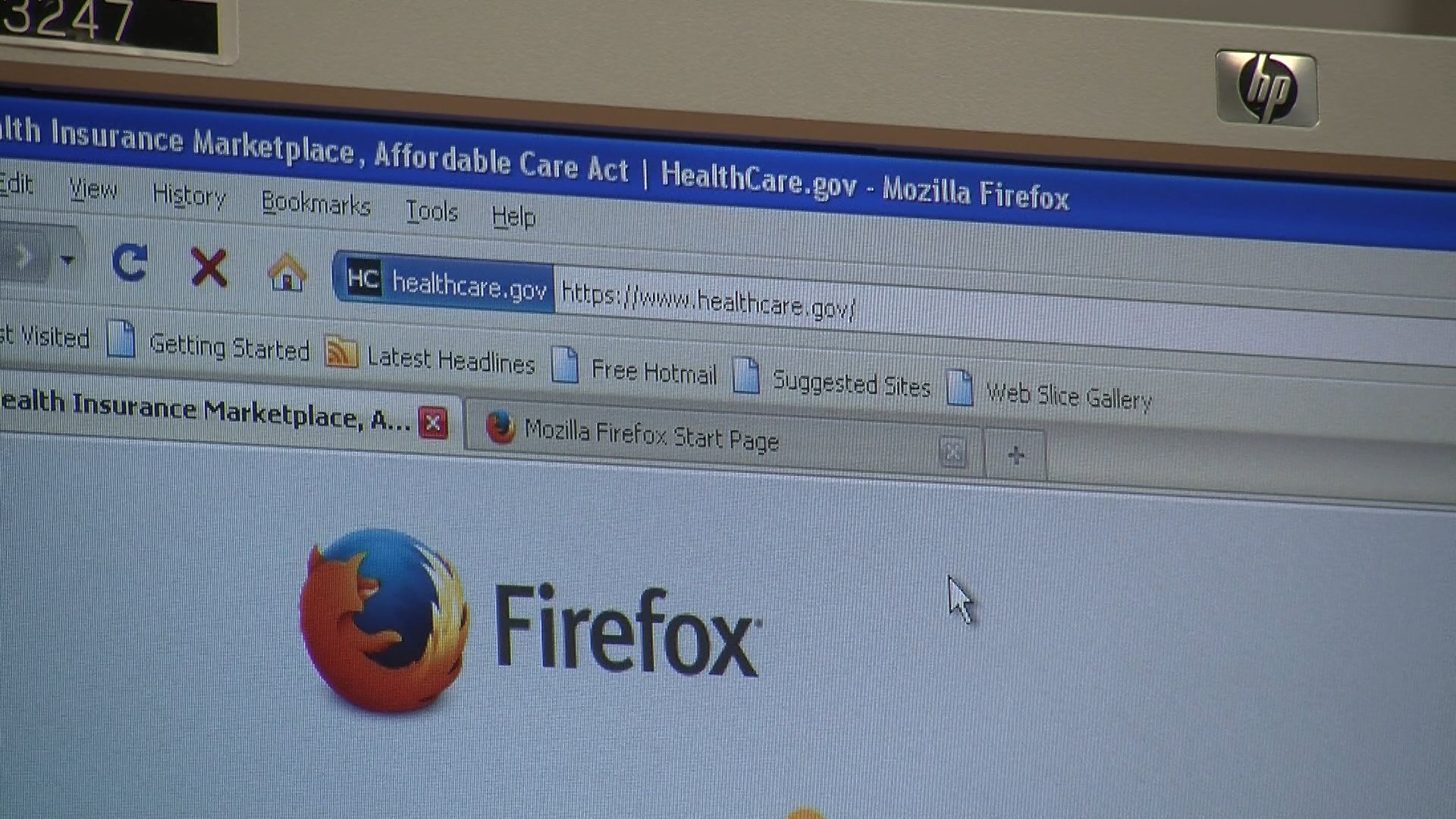 By: Jenn Hatcher
jhatcher@klkntv.com

Tuesday, people who were trying to set up an account for the Health Insurance Marketplace, ran into some snags in the program on www.healthcare.gov.
Many who tried to log in from the Community Action Partnership computer lab, in Lincoln, Nebraska, saw a message reading:
Please wait. We have a lot of visitors on our site right now and we're working to make your experience here better... Thanks for your patience.
The system seems to be struggling to handle the wave of new consumers.
At Community Action Partnership they couldn't get past the security questions while trying to set up personal accounts.
"It's a national online system, this is not unusual. We're making sure to tell folks as soon as they walk in the door, it might be slow, we might need more information, we might need to see you again, and everyone's been understanding up to this point," says Aaron Bowen, with Community Action Partnership.
For now, the agency is taking down consumer contact information, answering questions and making sure all documents are in order.
In the next few days they hope to set up appointments and help folks find the healthcare plan for them.