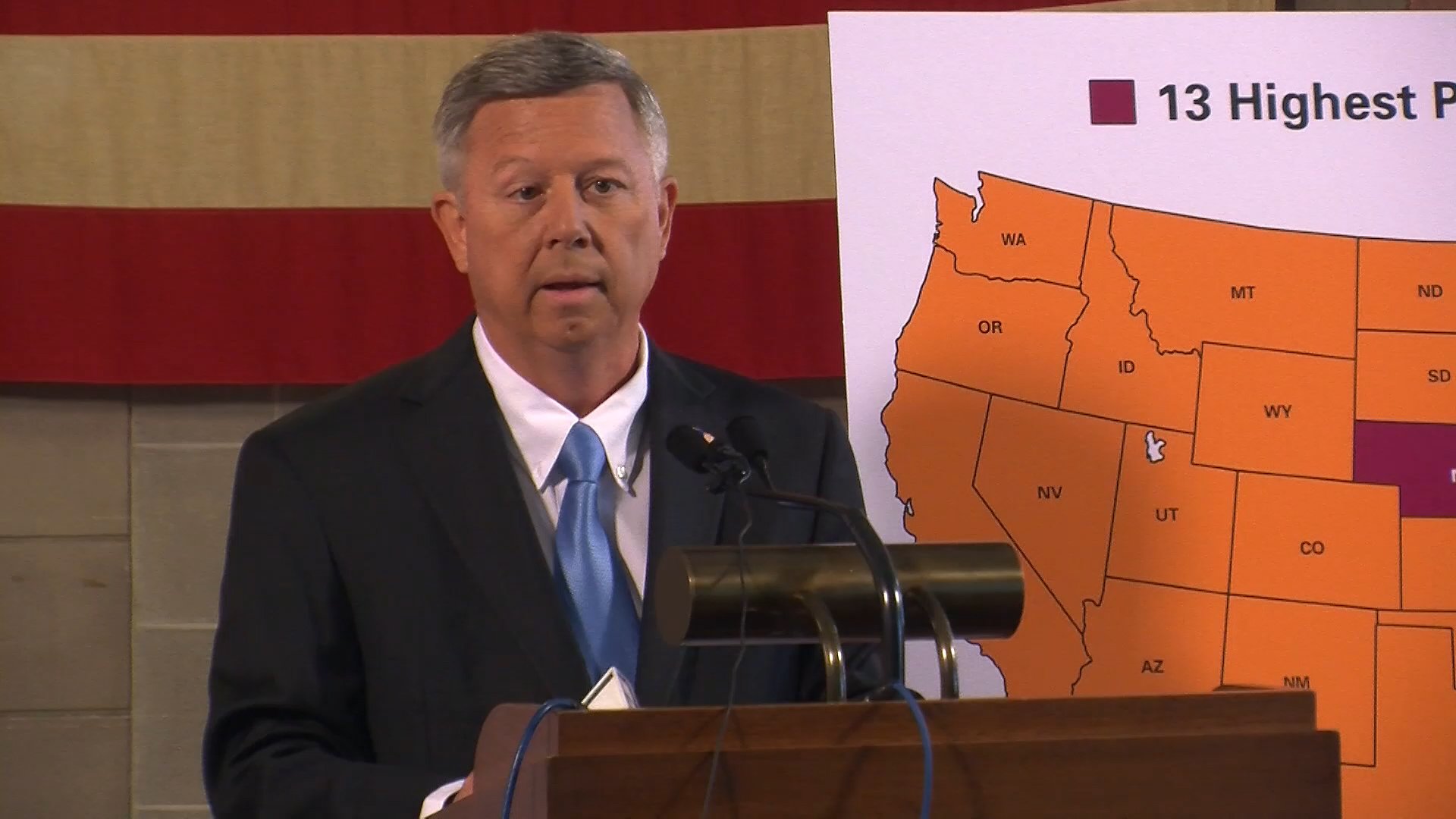 By: Hannah Paczkowski
hpaczkowski@klkntv.com
It's been a pressing issue for many Nebraskans, taxes are too high.
"We need a balanced approach of income tax relief and property tax relief," Governor Dave Heineman said.
Governor Heineman said Nebraskan is placed low on national tax rankings. For example, he said we have one of the 16th highest state income tax rates in the country.
He identified five areas the state falls behind with taxes.
"I think he people in Nebraska clearly want property tax relief and income tax relief, they'd like to be exempted from Social Security, military retirement. They don't like to be known as one the 10 least tax friendly states for retirees, so I think we need to look at all of it and what we can afford now," Governor Heineman said.
The tax modernization committee is getting public input on what to do. The governor said he's waiting to hear from them. He wants this to be a big topic during the next legislative session in January.