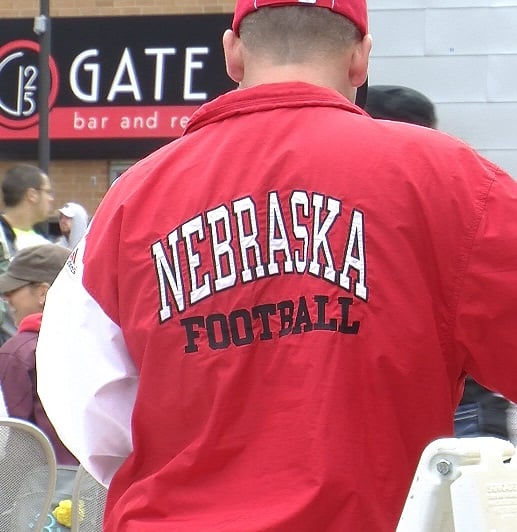 By: Lauren Fabrizi
lfabrizi@klkntv.com
Nothing but smiles and cheers in the Haymarket Saturday after the Huskers' win against Illinois.
Many fans stuck around to celebrate in the new Railyard after the win. It was packed, despite the slight chill in the air.
While many fans were pleased with the outcome of the game, others said the Huskers still have a long road ahead of them with Saturday being their first game of Big Ten conference play.
"It was a solid victory, they did a lot of things right," Benjamin Kushner said. "They looked really good."
"With the way that we played so far this season, it was a good sign today," Jack Sampson added. "The offense, we were running the ball well."
"We need to play a lot better," Justin Cox said. "We need to play higher up here, and not so much down here."
When it comes down to it, a win's a win. But many fans agree they'll support the Huskers win or lose.
And fans, of course, said they hope the winning streak will continue against Purdue next week.