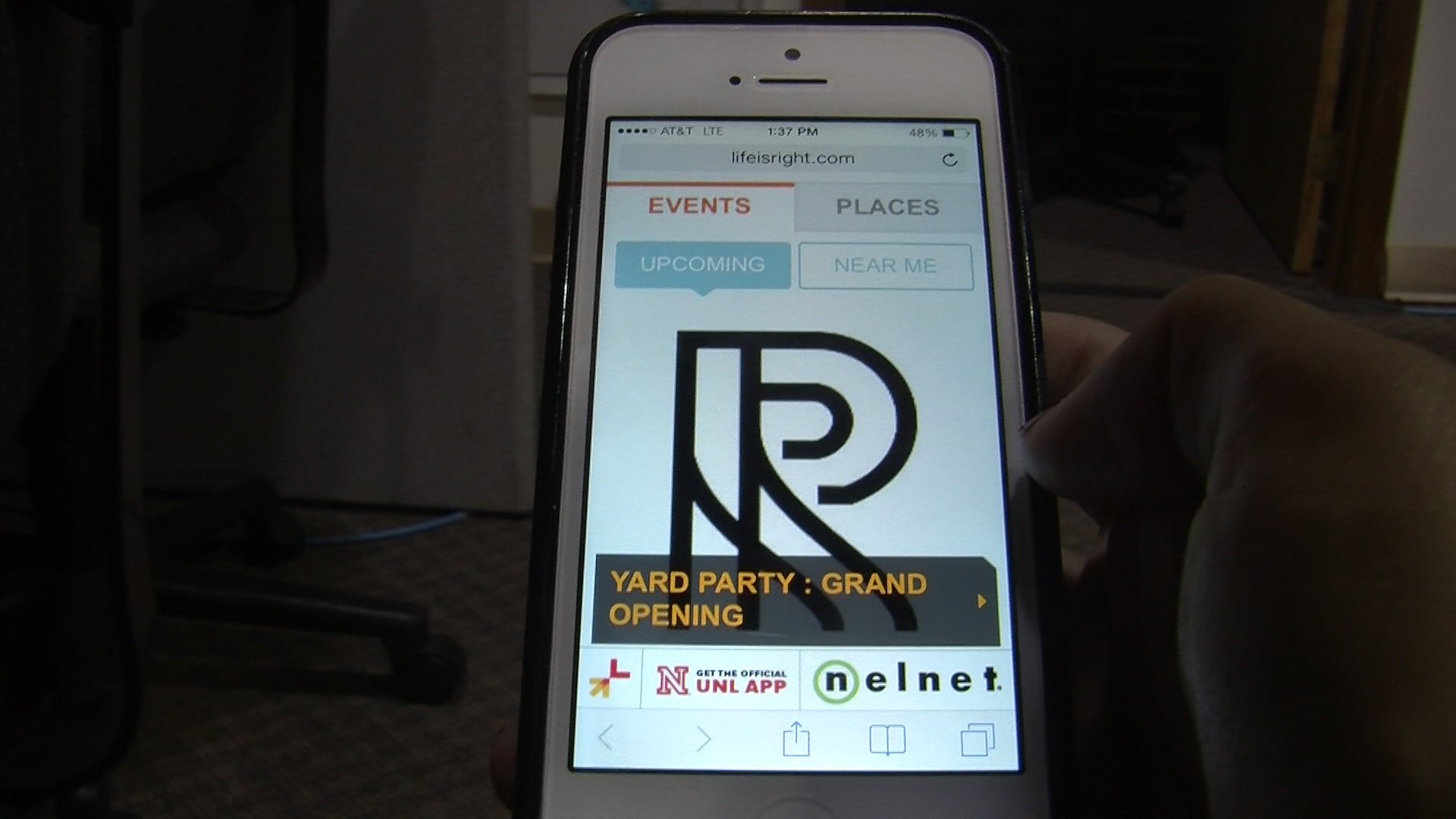 By: Hannah Paczkowski
hpaczkowski@klkntv.com
Need plans for the night? There's an app for that.
The Lincoln Chamber of Commerce has one. It lists upcoming events and different attractions around Lincoln as well as restaurants, shops and venues.
The app also checks your current location and tells you what attractions are near you.
"When have you been at home on a Saturday night or Friday night and said what's there to do? Well now all you have to do is pull up your phone, put the app on your phone. We encourage you to take a look at it and give you an opportunity to see all the different types of things that go on in the city that you might not be aware of," Chamber of Commerce president Wendy Birdsall said.
To download the app go to www.lifeisright.com/mobile on your smart phone.