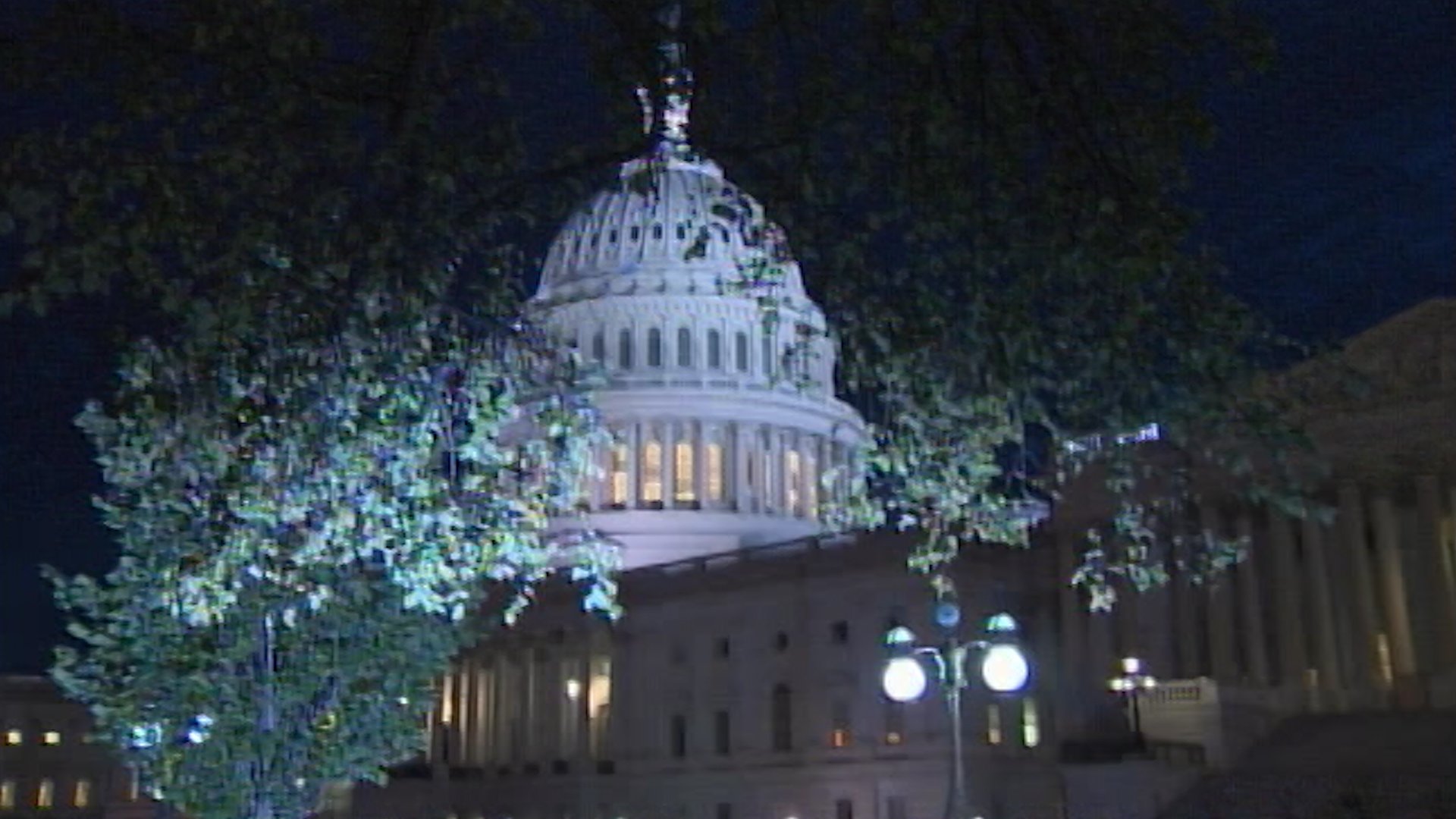 By: Hannah Paczkowski
hpaczkowski@klkntv.com
The government shutdown is over for now, and while the polls show the GOP getting most of the blame for causing it, Tea Party republicans are gearing up for another fight over spending and Obamacare.
"That was a remarkable victory to see the house engage in a profile in courage," Sen. Ted Cruz said.
"The politicians on one side of this want to try and demonize the Tea Party–type politicians and put the blame on somebody else, that's part of what politics is," Lincoln Tea Party member Bob
Keep in mind, Tea Party members were elected to change things up in Washington, and some say that's exactly what they're trying to do while others say they've only made matters worse.
"The Tea Party and the Tea Party–type politicians, they're just trying to get the government to live within its means and try to keep the country from going into financial ruin," Bennie said.
Though the government shutdown cost $24 billion for tax payers, Bennie said pointing a finger at one group isn't fair.
"All the political establishment in Washington DC is to blame for the government shutdown and the financial irresponsibility of the government," he said.