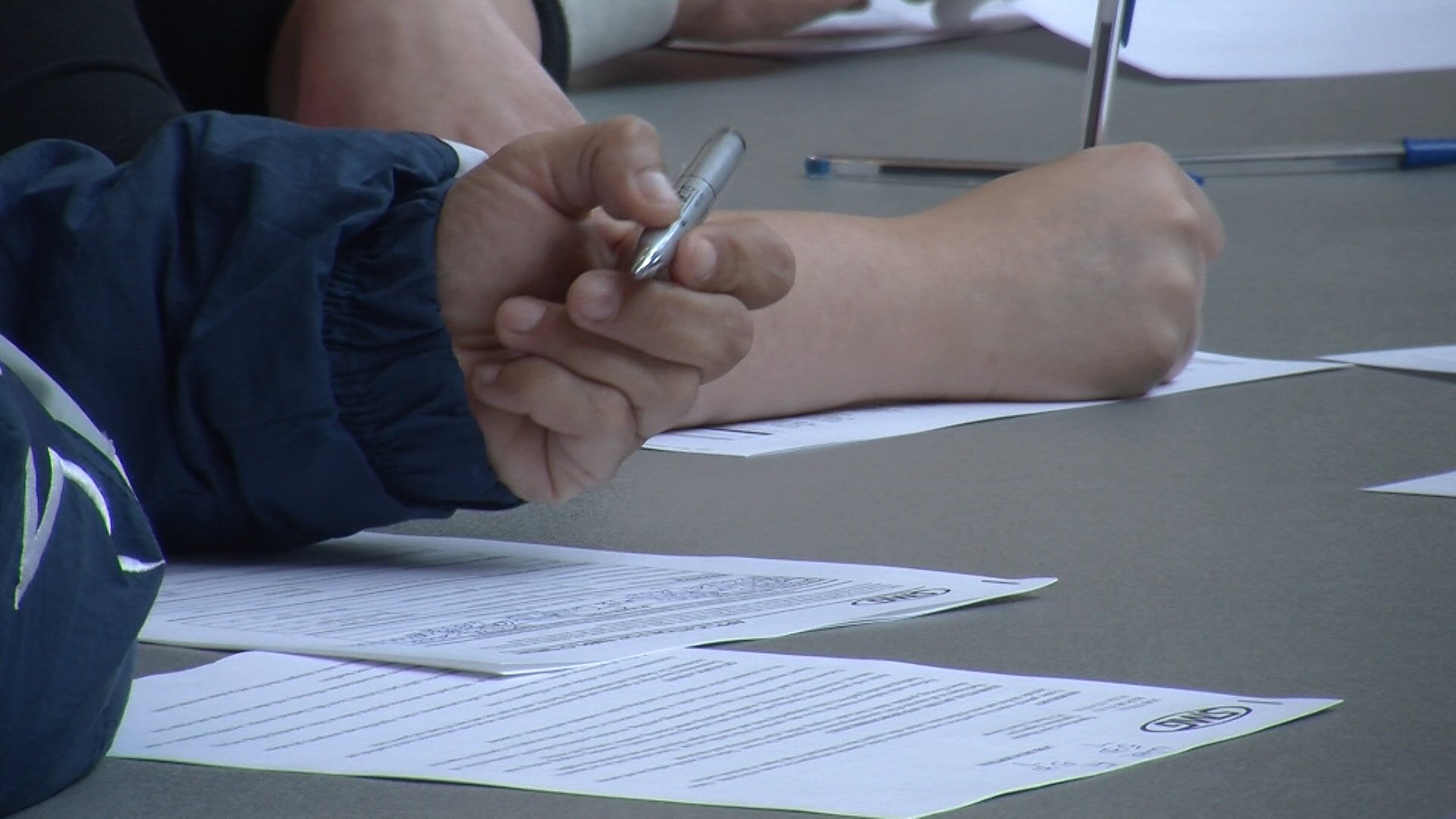 By: Jenn Hatcher
jhatcher@klkntv.com
The new arena is drawing hundreds of job applicants.
Tuesday, management held an on-site job fair.
Some part time positions are open.
This is the second job fair, after a successful one in June.
This time around there was a big push with college students and on social media.
"I think the arena obviously is a draw for everyone. People need jobs, the students need part-time jobs to fit in with their schedules. So this is a good opportunity for them," says Amy Tipton, HR Manager for the Pinnacle Bank Arena.
Cassie Jaringin is a UNL senior looking for some fun part-time work, "I guess you just get to talk to different people. I'm applying for the beer tender position so it's kind of cool because you can hear the concert at the same time as working."
No other job fairs are scheduled but arena management will host more when they see a need.
Jobs are always posted here.