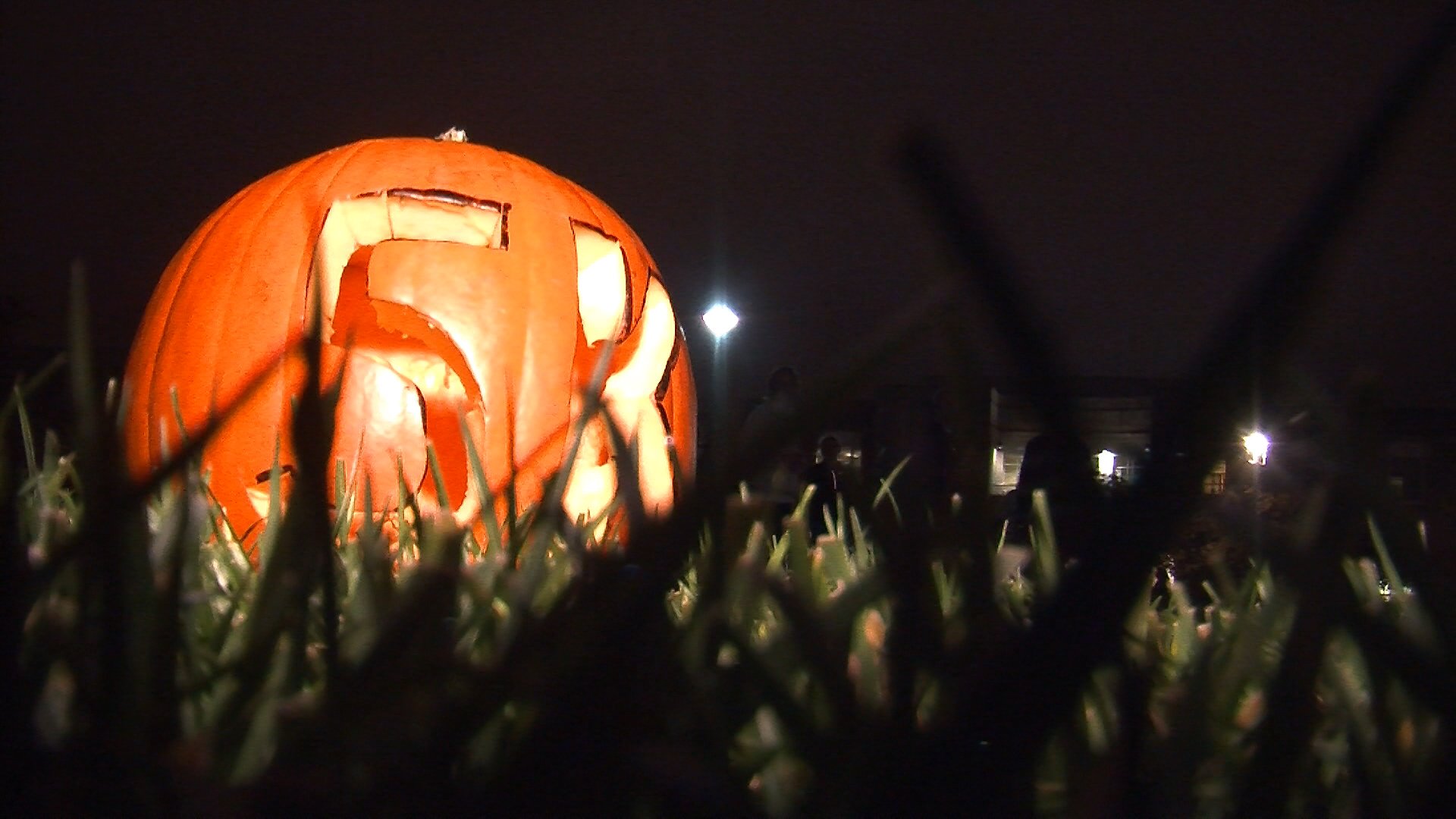 By: Jenn Hatcher
jhatcher@klkntv.com
Last spring, brain cancer patient, Jack Hoffman ran a 69–yard touchdown in Memorial Stadium and Wednesday night, runners supporting pediatric brain cancer ran in the Jack O Lantern Jog Fun Run 5k.
The run, organized by Mortar Board, a senior honor society, took participants all around the universities campus, jack-o-lanterns lighting the way.
The occasion wasn't just about a late night jog or dressing in a crazy costume, many came because they want to help raise money for funding research for pediatric brain cancer.
"Nebraskans in general really like that charity and it just goes towards a great great great cause," says Sarah Barnes, 5k Director.
"it's just a good cause and it's good to see the whole community rally around it. It's a local kid and it's just nice to have that feeling that you're helping out somehow and you're able to give back," says Tyler Pluec, a 5k participant.
Prior to the event over 450 people had registered.
Organizers estimate they've raised around 6,000 dollars for the Team Jack Foundation.