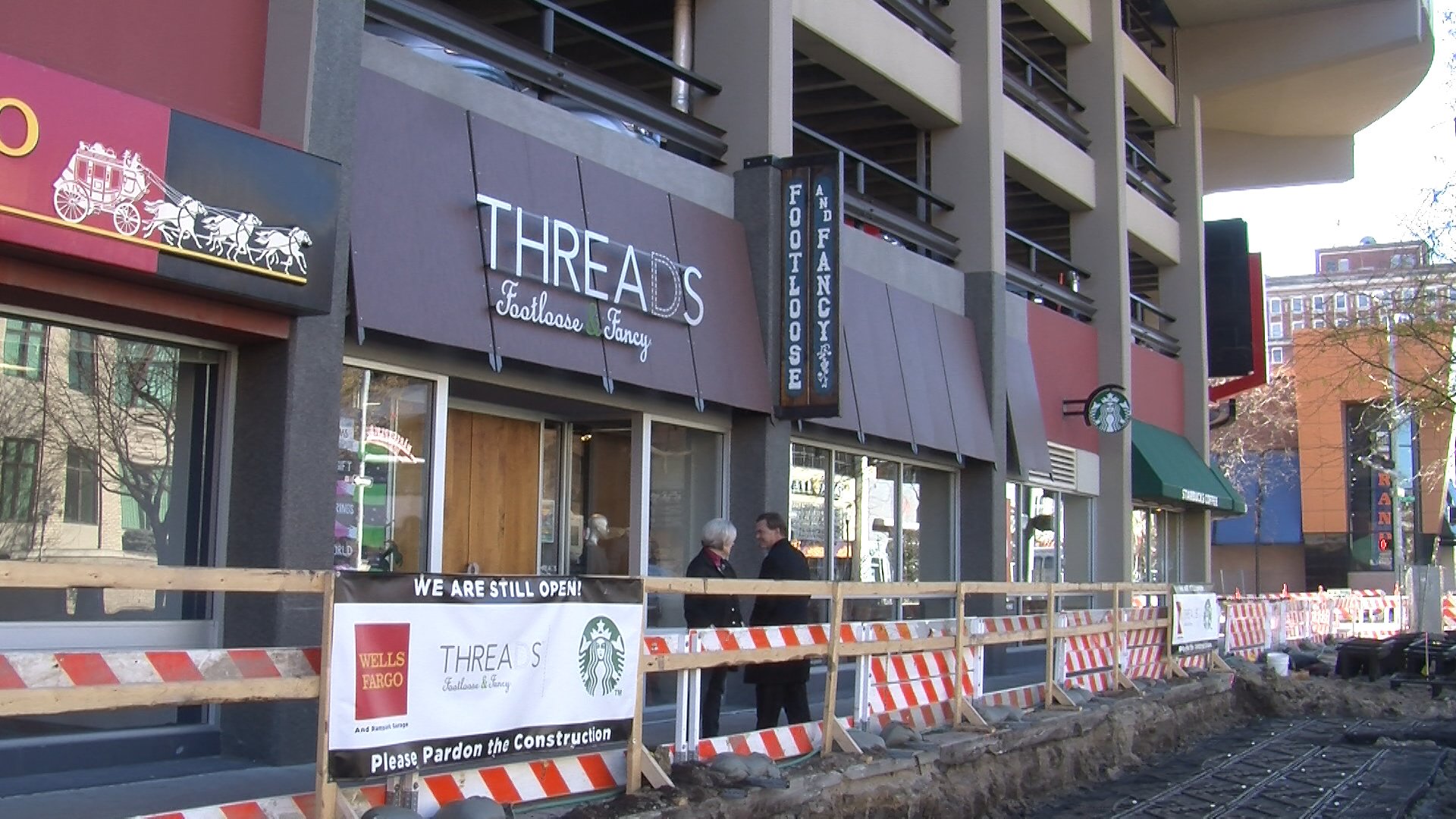 Downtown businesses have a holiday wish.
Business owners hope you'll give them a chance and shop locally, this season.
"You can kind of experience a little bit of everything when you come downtown to shop," says downtown association member.
The Lincoln Downtown Association is organizing two events to bring folks to shop in the heart of the city.
Shop the Blocks and Small Business Saturday, both were a success last year.
"Normally black Friday and the weekend after, we just can't compete with the big box stores. This (last year) was the first time we actually saw an impact for the first weekend so we're excited," says Footloose & Fancy, Owner, Jane Stricker.
Shop the Blocks is scheduled for Thursday, November 14th.
Starting at 4:30 p.m. shoppers can check in at the Single Barrel and get a full list of the businesses participating.
Nationwide, Small Business Saturday is November 30th.