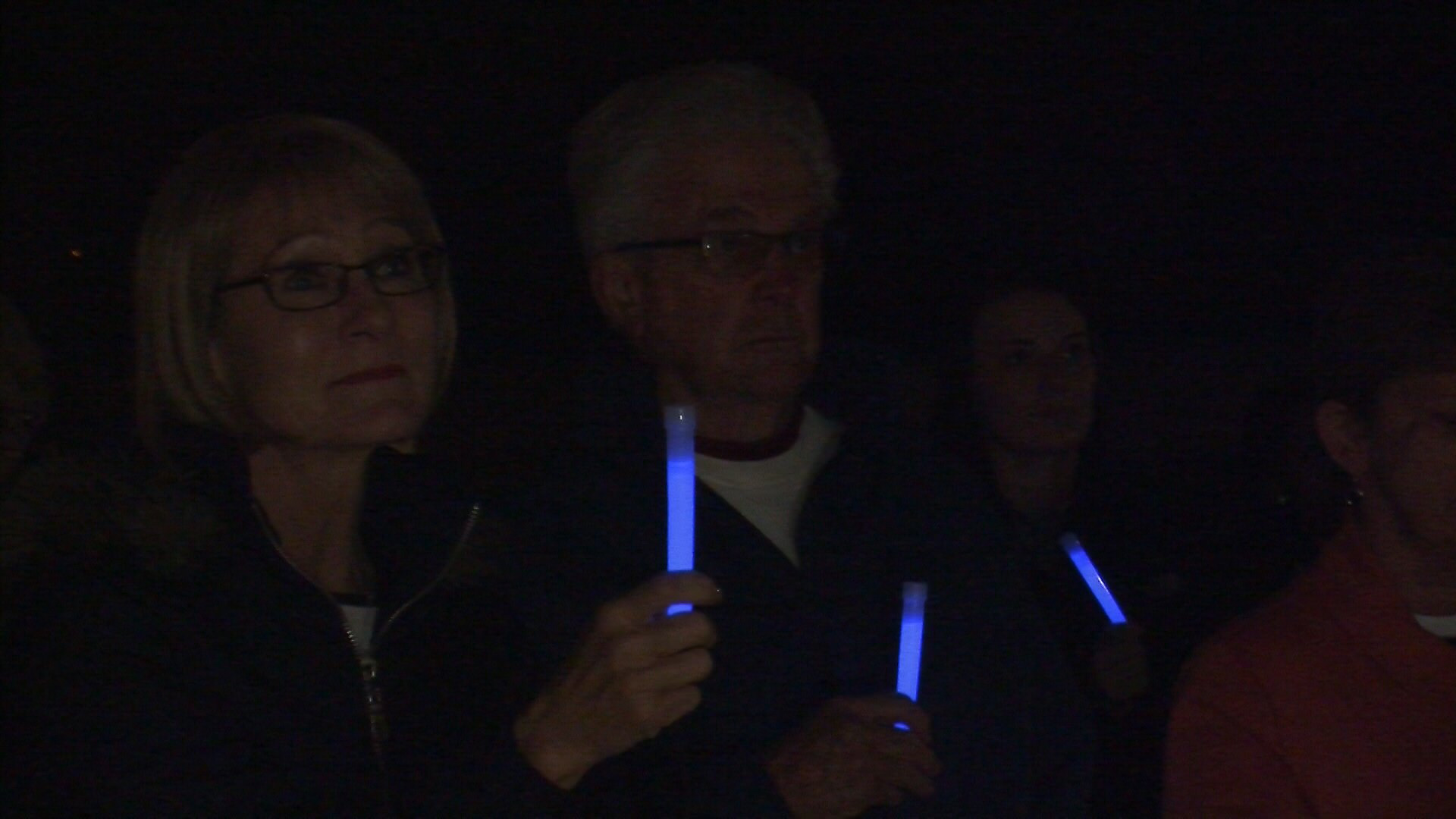 By: Jenn Hatcher
jhatcher@klkntv.com
Bryan Health wants to shine a light on lung cancer.
Thursday night, dozens gathered near Bryan East for a lung cancer vigil.
Lung cancer is the leading cause of cancer deaths in men and women, but treatable when found early.
Leonard Capps shared his story at the vigil.
"It's like a punch in the gut with a baseball bat. You don't want to believe it, but you have to," says Capps, who's faced two different types of lung cancers.
"We need to take lung cancer out of the closet. We have to make lung cancer a priority. We have to start talking about it and start fighting it and not worry about who smoked and who didn't smoke," says dr. Richard Thompson, Bryan Cardiothoracic Surgeon.
Over 130 hospitals across the US held similar vigils.
Capps will undergo his last round of chemotherapy next week.